Determining the best possible commercial construction company can feel like a daunting task, many companies offer their services in this industry but not all may be the right fit for you. We recommend you consider the following 5 questions to ask when hiring a commercial construction company.
What Background Does The Company Have?
Commercial development companies can differ in their areas of expertise, specializations, and capabilities. Understanding what a commercial builder can offer is crucial information when considering if they are right for your project.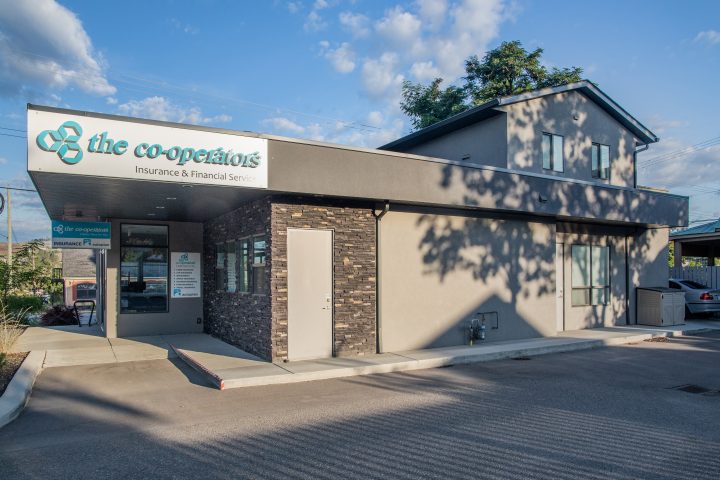 What Are Some Of Your Past Projects?
The project history of a commercial builder can provide invaluable insight into their strengths as a commercial developer as well as display their capabilities and the quality of their work. The right commercial builder for you should understand what you require and be capable of providing the results you need in a cost-effective and efficient manner. Often, not every commercial development company will be able to meet your needs. For instance, if a company specializes in building office space or renovating commercial tenants' properties, they may not be the right choice to build your commercial warehouse.
What Would Be The Estimated Timelines?
A timeline is essential to the success of any commercial project. It aids in decision-making processes and enables appropriate delegation of tasks to ensure that the project remains on schedule and within the budget. Commercial construction companies that have dedicated employees for project management and a hands-on team that utilize the best technology will have the greatest chance of success in the implantation of a timeline.
What Is Your Safety Record?
Asking for a construction company's safety record and inquiring about their safety standards is incredibly important because it reflects that company's values and how much care and quality they put into their work. Commercial construction companies need to be very safety conscious and keep their teams up-to-date on safety courses and practices. This ensures no matter who is on-site, accidents won't happen.
What Is Your Process?
Each construction company has its own process to complete their projects. Ask them about their process, find out if it aligns with your strategies, and decide if that process will work best for you. A process should outline building planning, an inspection of property, organizing, and designing the project. As well as organize the construction process and final touch-ups. A proper process of a construction project allows for the most efficient and effective completion of a commercial project.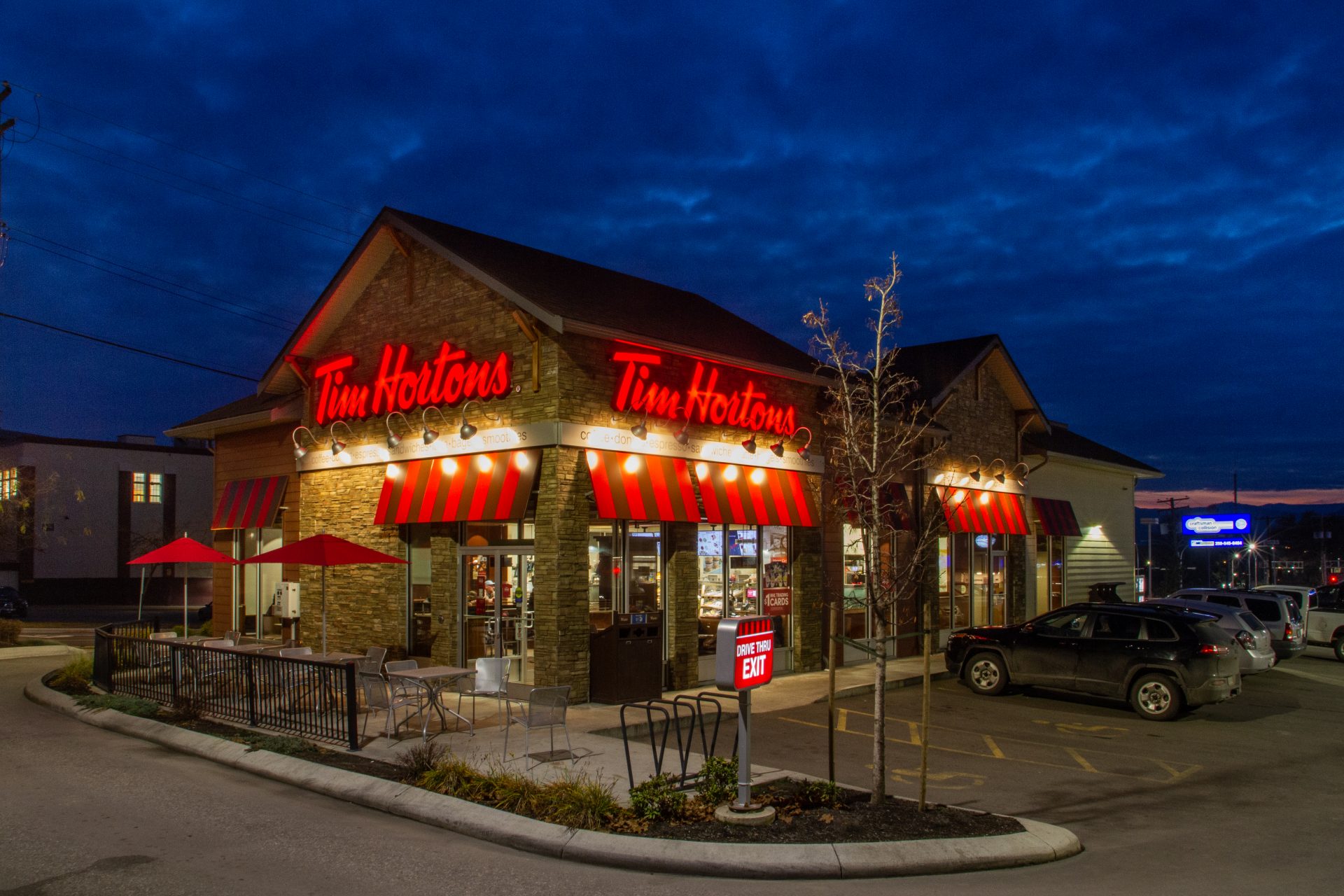 Asking The Right Questions Will Guide You To The Right Commercial Construction For you.
We at Brentwell Construction encourage our commercial development partners to ask the important and sometimes difficult questions. Our history of commercial development reflects our team of professionals that are innovative and inspired to provide results that meet and exceed any project requirements or specifications on time and on budget. We understand that to have prosperous relationships with our clients we must be able to provide answers to these questions and any thoughts or concerns that come during the project process. Our company has a strong background in commercial construction, handling a wide variety of commercial properties from restaurants to offices. View some of our previous projects on our website. 
If you have any questions or would like more information on any of the questions in this blog, feel free to contact us. If you would like to see more of our commercial projects and stay up to date with Brentwell Construction blogs visit our website. 
Want to read more about our commercial construction? Check out these blogs: