Common Misconceptions
Building a custom home from the ground up is a dream many Canadians have. But those dreams can feel crushed under the pressure of the budget and feeling like you can attain the wealth required to build and not knowing when the home will be finished. What if we told you that these are simply common misconceptions and that you are capable of having your own custom home. In this blog, we are going to debunk five myths that many people have about custom homes and hopefully give you the confidence to start thinking about building your dream home.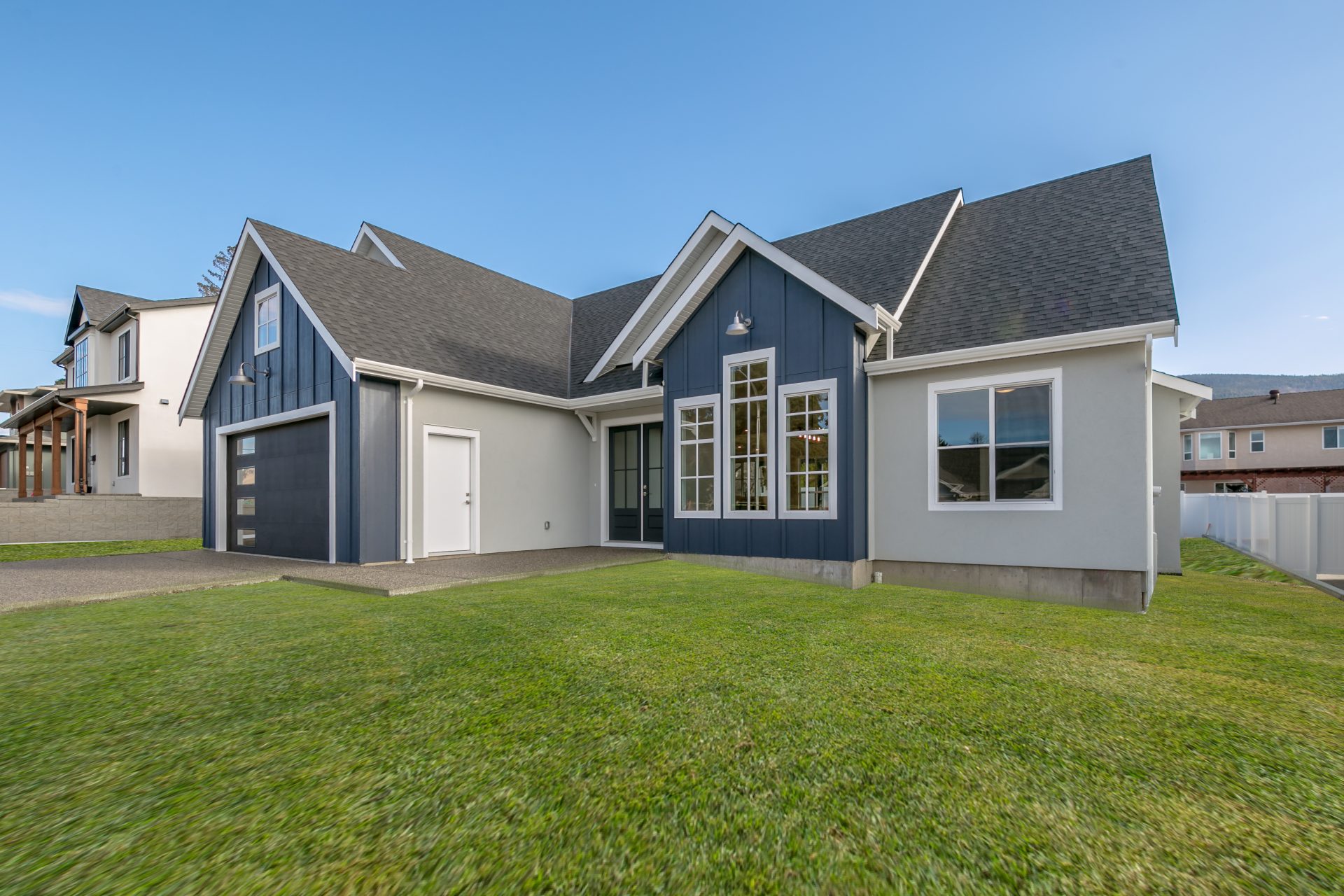 Need To Have A Completed Vision To Start
Many prospective custom homeowners have a concept of what their home may look like in mind or some ideas of what the floor plan may be or how big or small they want it. However, many of these people feel that this is simply not enough to begin, that it has to be completely flushed out from the very beginning. This is a misconception of the custom building process. We here at Brentwell walk all of our clients through the design process and are flexible to ensure that we create your dream home one step at a time.
The Project Will Always Go Over Budget
Canadians know all too well the struggle of real estate and the fears surrounding the financial aspects of owning a home. Building a custom home can feel overwhelming with many people warning potential custom home builders to be prepared to budget significantly more than expected because these types of projects always finish over budget. This is however a pervasive myth that has been plagued with misconceptions and confusion throughout the industry. Building your custom home is a meticulous process with extensive care taken to ensure that planning positions your custom project for the budget that has been outlined. We here at Brentwell Construction take great pride in their building process, carefully planning out a detailed budget to build your custom home.
The Project Will Always Take Longer
If the adage is true that 'time is money', then it must be frustrating to think about your home taking longer than expected with extensive never-ending delays. Planning your life around your new home is crucial and not knowing when the project will finish can make it difficult to budget the project financially and plan an appropriate schedule. Thankfully this is a myth that many home builders worry about. Your project will finish on time if your construction company has properly planned out the project and has in place the right strategies to ensure that the home is ready at each stage of construction from start to finish. When choosing your home construction company consider their building process and how strong their communication is with you. This will always be the best way to prevent errors and delays in the construction of your custom home and ensure that it is finished on schedule.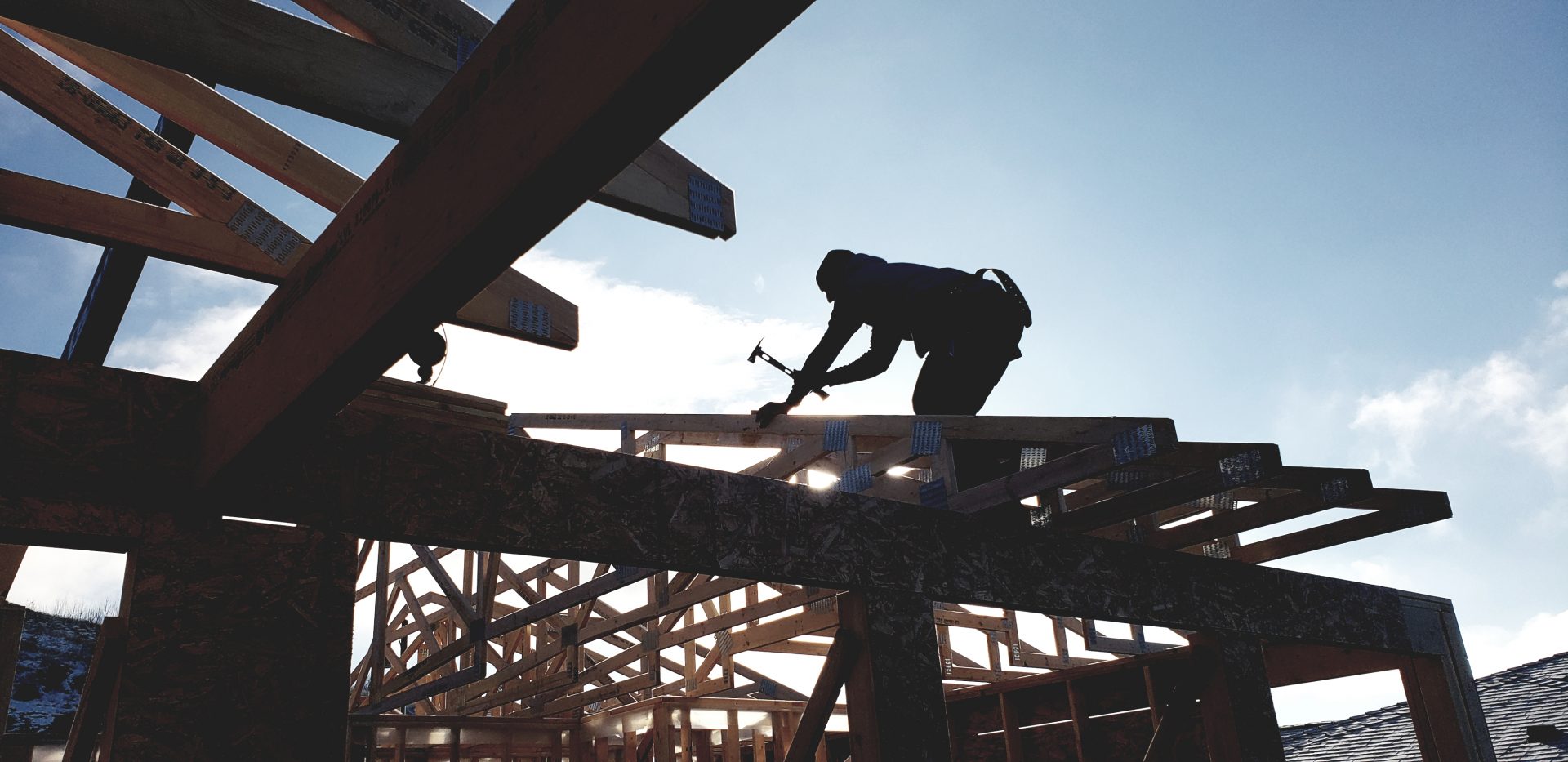 The Process Will Be To Complicated
The building process for a custom home can seem very daunting. When researching alone it can feel overwhelming to know all the details and information to build a home from the ground up. Taking into account building codes, engineering, the financial process, and the acquisition of property are just some of the elements that come together to create your custom home. We at Brentwell understand that you should not have to be proficient in all aspects of the home building process to have your own custom-built home. We have created a building process that allows our clients to seemingly traverse the home building process from inception to completion with our clients not needing extensive knowledge in the industry. We are there every step of the way to help you create your vision and take the time to explain everything, assisting with any process to ensure the best outcome possible.
Costs More To Build Than To Buy
The last myth we are going to discuss is that many prospecting homeowners believe that they need to only consider homes available on the current market because custom homes are financially out of reach. This is simply untrue, with prices soaring in the housing market right now throughout BC, it has become more cost efficient to build your home than purchasing homes off the real estate market. Even with a tight budget, a custom home can be built with your vision in mind and tailored to your financial capabilities. The possibilities are endless when you are to thoroughly work through an adjustable building process, many homes can have the features you desire in the budget you have, as long as a building strategy is used and the construction company has a team that is willing to work with you to create the home you have always wanted.
Let Us Show You The Truth Of Building Your Custom Home
Brentwell has been partnering with homeowners in Vernon and throughout the Okanagan helping to bring their vision for custom-built homes to reality. From inception to completion, our team will make sure the overall planning and coordination result in a project that is completed on budget, time and to the highest quality. We will guide you through land acquisition, construction drawings and detailed budgeting. Time spent carefully planning your project results in fewer changes, shorter build durations and happier clients! Feel free to contact us today and let's break down those myths and make your custom home a reality. You can reach the Brentwell Construction team either by phone (250) 558-9690 or you can visit our website and fill out our contact form, link here.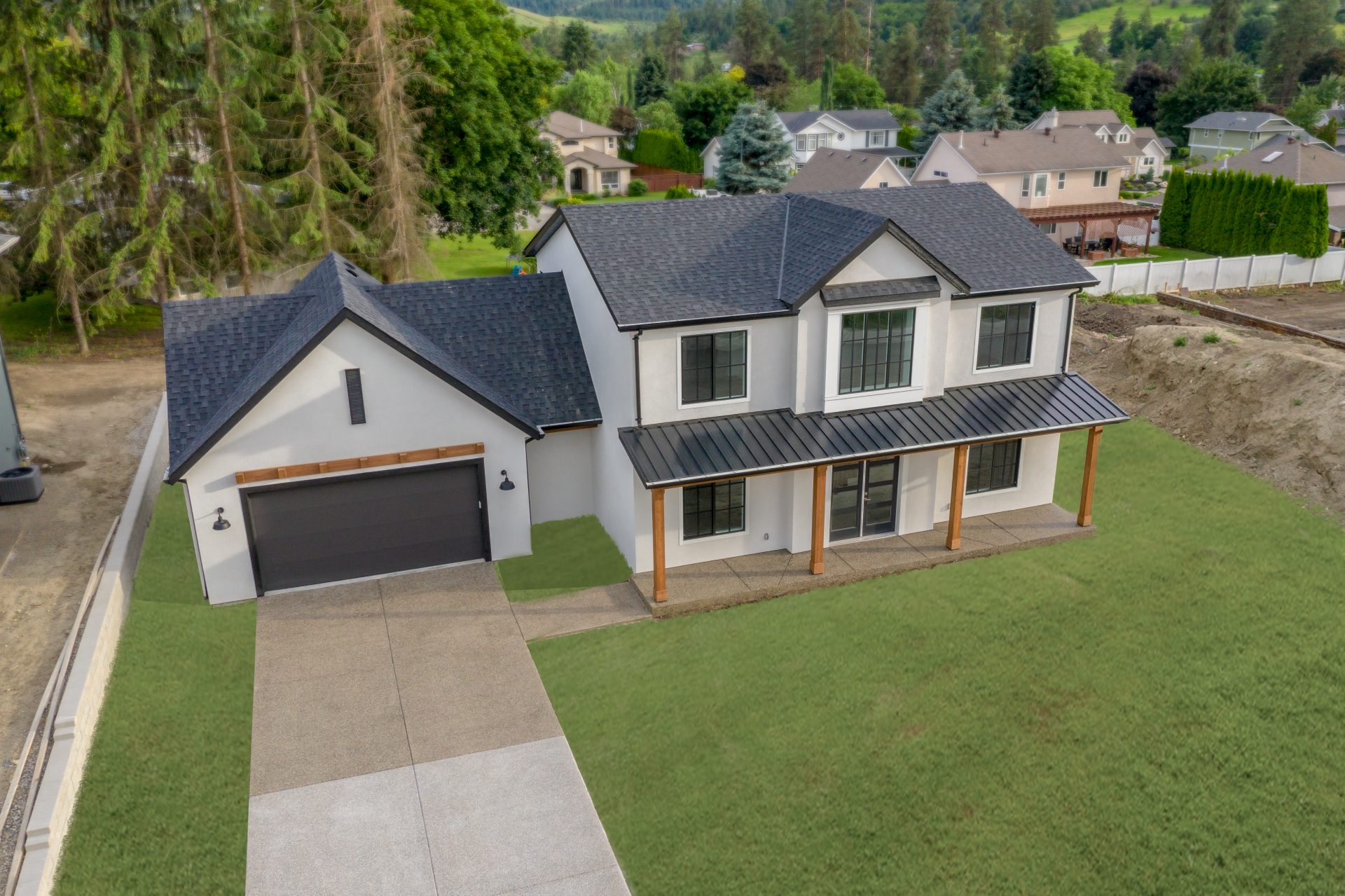 Learn more about Brentwell Construction and find inspiration for your own custom home on our website and don't forget to stay up to date on all the latest blogs.
Want to read more about our custom homes? Check out these blogs: