Most people who are planning on the construction of a custom home, do so with the full intention of staying at that home for an extended period of time – if not life. If you are currently building a custom home, the last thing you want is to grow out of it within a few years. That said, a "forever home" is a common term we as Vernon builders hear within the industry. But how do you define a forever home?
To qualify as a forever home, "there must be enough space to accommodate all that life throws at you".
We understand the importance of designing a forever home, the work that goes into it, and we are here today to give you crucial tips to keep in mind throughout the building process. Custom homes are an investment, so let's make it right by building a perfect home to fit your lifestyle which you can grow into.
Make Rooms Adaptable and Accessible
When designing a forever home it's important to look to the future – while, unpredictable at best, it's ideal to design your home around alternative uses. Rooms and spaces should be able to adapt to the growth of you and your family. If you have children now, consider how those rooms would look once they move out.
Or if you are currently working from home and have a home office, consider how that room can change once you plan for retirement. Some ideas for spaces that are easily adaptable are in-law suites, entertainment areas, and hobby rooms.
If you are considering having your extended family live in your home, or plan for a long future there, it would be helpful to take age into consideration when developing your floor plan.
Consider wide hallways, short stairwells, and large living areas, which are important if you want your home to grow with you!
Stay Adaptable To Trends
Design trends can help fill your home with certain features, but if you are future planning, then it's important to not fill your home with fads that are sure to be outdated in a few years.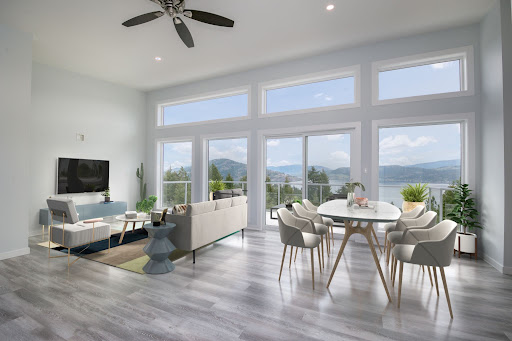 Opt for classic or timeless features instead. In particular, in more expensive areas within your home that would be more difficult to replace in the future. For example, painting trim or feature walls might be the perfect way to enhance your space for now and stay adaptable for the future. General contractors have a good idea of key trends to look out for, including those to stay away from. Especially when it comes to experimenting with current trends of fads. At Brentwell Construction we believe in sticking with tried, tested and true to ensure a longer lifespan of your home, no matter the trend.However, if you are still looking for a theme that suits the change in fads, then a great place to start is with neutral themes. After all, it's called a classic for a reason!
Pick An Ideal Location
If we haven't stressed the importance of location enough in our previous blog, then let's continue on why your custom home location is key for lifelong living.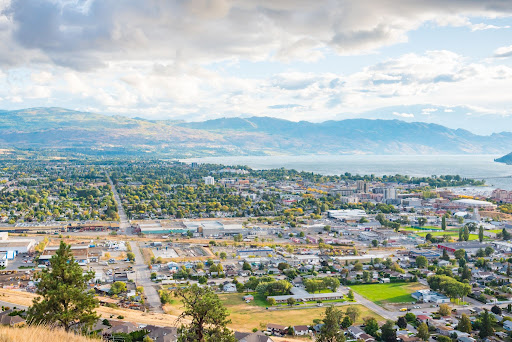 It's just as important for your home to grow with you – your location should too. While the future can sometimes be hard to predict (career choices, etc.), location planning is key. The Vernon foothills, situated beneath Silver Star mountain, and in the heart of accessibility to local schools and other amenities is a perfect example of custom home future planning. If you are considering children, or have children, think of elementary, middle, and high school locations. You might also want to think about proximity to hospitals, doctors, or essential stores that might be necessary for the future. It's even more important to work with the right Vernon builder, to help gain insight into an ideal location for you and your family.
Choose The Right Builder
We mentioned earlier in this blog that building a forever home is all about future planning. We weren't wrong – there is a lot to think about! But having the right, Vernon builder or construction company will ensure the coordination of your project fits the scope of your forever home.
Planning your future can start today. If you are considering building a forever home, let the team at Brentwell Construction in Vernon, BC build your custom home to last a lifetime. With our custom home experience, we take you through all aspects of the building process, and ensure your custom home is a representation of your current and future lifestyle.
Find more information about how we build forever homes, customized your way, here.