Building a home is no easy task for both clients and their chosen construction companies, but it's also immensely gratifying!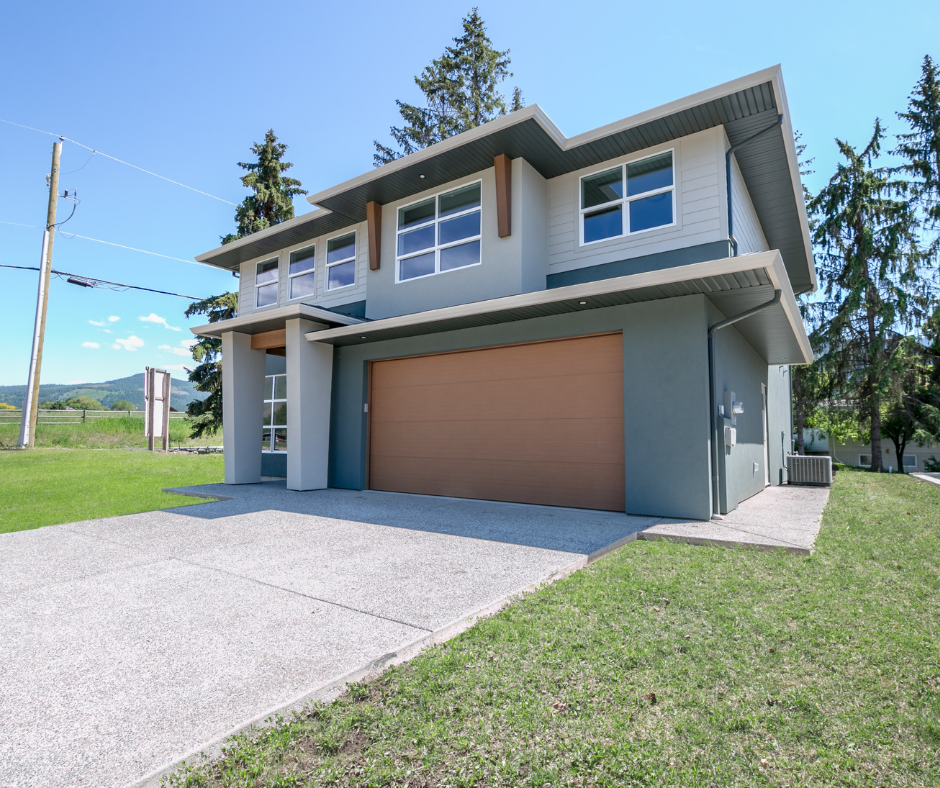 Clients are usually eager to get the process going as quickly as possible. In contrast, contractors are responsible for slowing it down to ensure adequate planning. Then, both parties immerse themselves in a complex process marked by creativity, timelines and production.

Though, we contend the building process should not begin with the construction company. Hear us out on this one. Yes, we're available at any stage the client deems necessary. However, we believe prospective clients should start the building process with a few simple questions about lifestyle, first and foremost!
Are you thinking of building a home?
If so, we recommend asking yourself the following questions to ensure your lifestyle is the guiding force behind your new home's vision.
Let's explore!
Question #1: Where?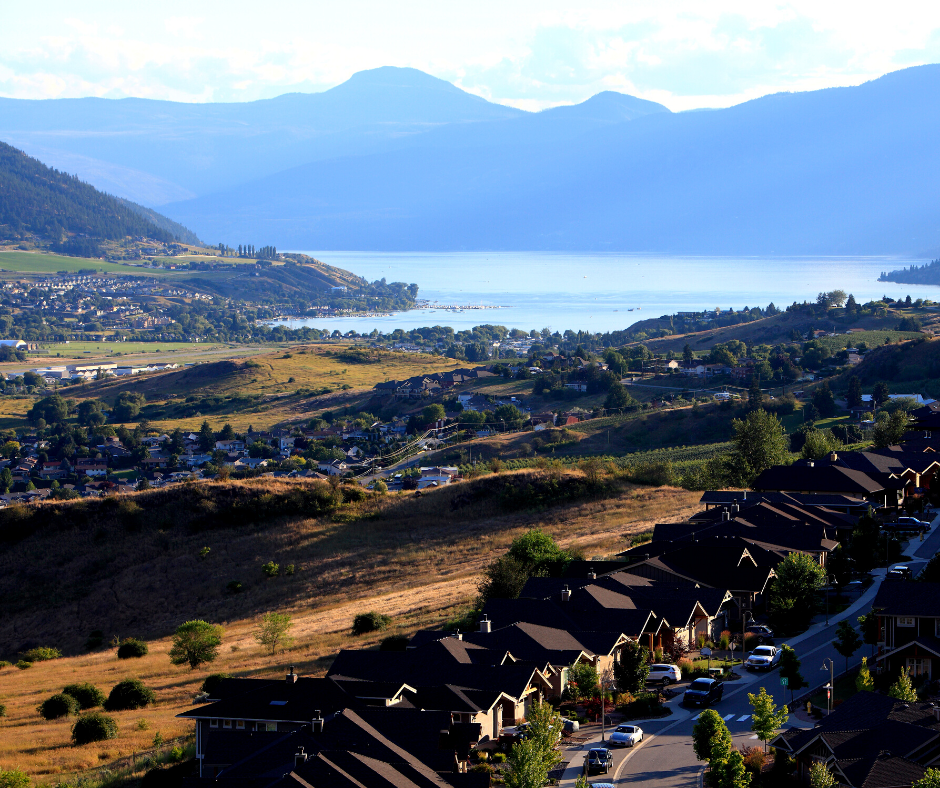 Generally, a residential lot needs purchasing before a build, so this is usually the first question anyway. But we want to take this inquiry into deeper territory, though. Besides simply considering what lots are available for purchase, we recommend taking a step back and asking: In what type of environment do I genuinely want to live?
Do you find the forest rejuvenating and value privacy? Well, you may want to consider a secluded lot in a rural, treed area. Or, maybe you find the presence of water peaceful, and wish to be near others in a given community to accommodate your extroverted self?
In Vernon, a forest-lover might choose the Kedleston area tucked beneath Silver Star Mountain or the Kokanee Road area off Eastside Road. Conversely, someone desiring a lake view might settle in Adventure Bay or near Kalamalka Lake.
No matter the case, ponder first your deepest desires, your personality traits and your activities of choice. In doing so, you might be surprised at the conclusions you reach!
Question #2: Who?
This question is especially applicable to those with a history in their area of choice. When it comes to living in the beautiful Okanagan valley, we often never wish to leave! No matter the case, It's helpful to think about who you want to live near when crafting your most optimal lifestyle.
If you have cherished family members and friends you wish to see often, perhaps living closer to them would add more value to your daily life. On the other hand, if you prefer some distance between loved ones (hey, we're not judging!), consider destinations accordingly. Another situation we see is someone needing to take care of an ageing family member. In such cases, they may want to live near this family member, or even plan to have an in-law suite in their home building plans.
Who you wish to live near (or with) is yet another exercise in figuring out precisely what you want to squeeze out of life.
Planning your construction process won't take on nearly as much value without such considerations figured out beforehand. Keep your heart open and define who is most important to you!
Question #3: What?
Before we reach the final and most personal question to ask in your quest for a gratifying residential home, we turn to a fun question! We'll use the Vernon area as a model for seeing this through.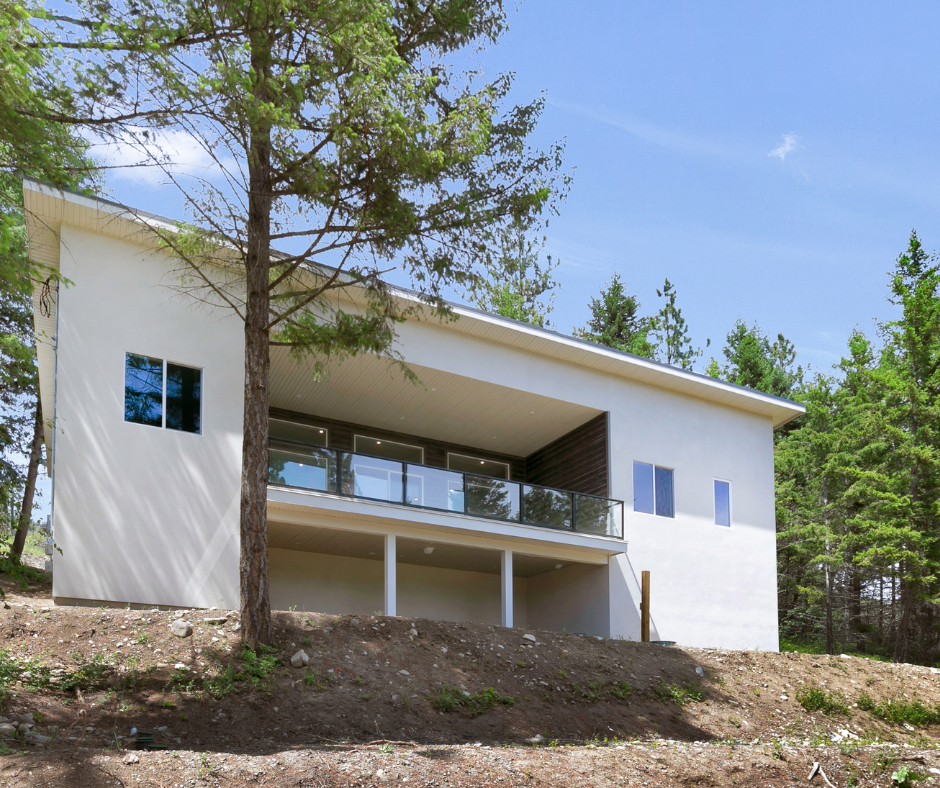 What do you love to do, and what local services or attractions will nurture these passions?
For those who thrive on being outdoors every day, living in Coldstream near Kalmalka Provincial Park would be an ideal choice. If hitting the slopes in the winter is your style, a home in the foothills might be the perfect choice for easy access to Silver Star Mountain Resort! If you're a gym-goer or a yogi, perhaps an urban area near your establishments of choice would foster more involvement.
As the Blue Zones project points out, making the healthy choice as easy as possible is key to a fulfilling life in your city of choice. And while such a project is more about large-scale city design, we can take a micro-approach and simply be mindful of living near the things we love to do, whenever possible!
Question #4: Why?
The "why" is the most personal, difficult question to answer. It's also the most important, as it ties all the other questions together into one cohesive vision. Why do you want to build a home? What drives your desire to take on such a project?
We ask these questions not to doubt our decisions but to infuse them with meaning.
By venturing into the expanse of meaning, you work to solidify your confidence in taking on the building process. Knowing where you're going makes getting there so much more gratifying and meaningful. You deserve a beautiful home, and by asking these hard questions, you're well on your way to one!
Conclusion
Building a home is exciting, challenging and rewarding. It's the result of careful planning and collaboration. Before embarking on the home building journey, it pays to pause on each of the above questions before making your final decisions.
Remember, it's not just about the destination but the journey along the way; each informs the other. That's what makes it all worth it.
At Brentwell Construction, we believe in asking and answering the hard questions. We believe in the value of exploring your "why" so we can make an effort to buy into it! We don't see ourselves as mere construction experts; we see ourselves as agents of meaningful change. As an established Vernon, BC construction company, we love to see visions become a reality, and we're ready to take on your very own home-building project!
To view some of our custom home projects, click here. To find out more about who we are, click here.