Every business is unique in its own way. As an exercise for the reader, think about how many businesses and companies you interact with weekly. The number may astound you.
We live, work and play in the beautiful Okanagan Valley. We also have the pleasure of interacting with many stellar businesses offering a seemingly unlimited amount of services. Whether we're talking about Vernon, Kelowna, Penticton, or beyond, no matter what we need, we can usually find it! The lesson of the above thought experiment is that no two businesses are the same, even if they're in the same industry and geographic location.
Simply put, we choose the businesses that best meet our own unique needs.
The same principle applies to businesses selecting the most appropriate commercial construction team for their short and long-term projects. This post is dedicated to the process of finding the right one for your business, whether your needs involve mere renovations or full-scale construction. Our goal is to steer you in the right direction so you can get the most out of your final choice.
Here we go!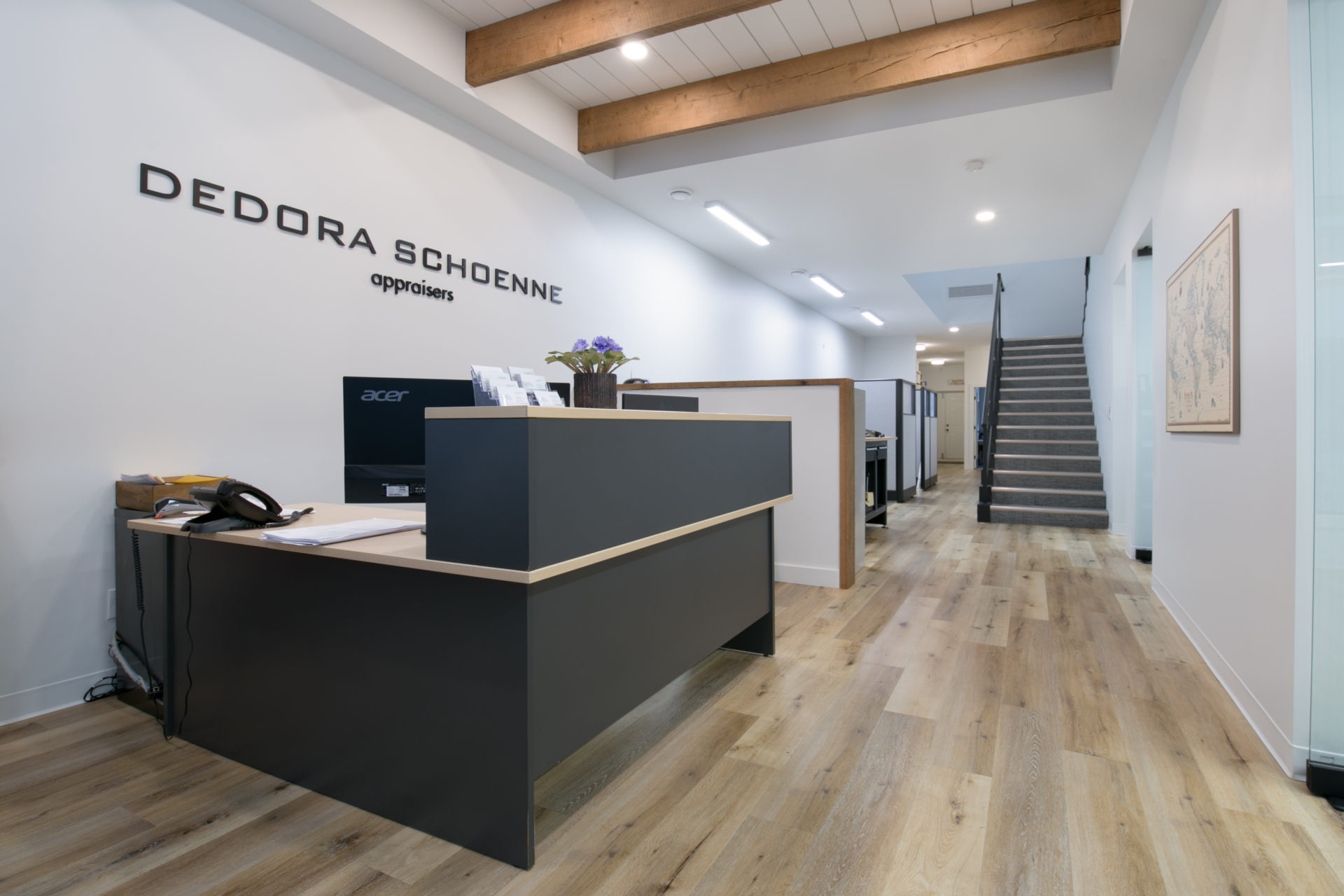 Know Who You're Looking For
The first step in finding the right commercial construction team for your business is to begin a process of reflection. Knowing who you're looking for requires a concise understanding of your needs.
You might start by reflecting on the size of your company and what plans of expansion you do or do not have. If your client load is multiplying and you foresee yourself needing a whole new building soon, mark that down! Conversely, you may be experiencing more modest, steady growth to the point where a simple addition or expansion to the current building will suffice.
You also want to think about the particulars of building aesthetics and what client-facing features you require in any sort of construction process. Is your branding modern, or is it more laid-back and traditional?
There are no right or wrong answers here. The only thing that matters is assessing your needs to bring you one step closer to who would be best to meet those needs.
Keep it simple here. Strip it all back. Assess those needs thoroughly and then move onto our next step in the process. You're one step closer to finding the right commercial builder for your business!
Research, Research, Research
A famous inventor named Charles Kettering once said, "research means that you don't know, but are willing to find out."
So far, you've assessed your business and arrived at your specific needs. You probably don't know the names of every commercial construction contractor, but you know the qualities you're looking for. You may also understand what types of contractors you're not looking for, which is valuable insight, too.
The next step is to research all your local options and match your needs to their capabilities.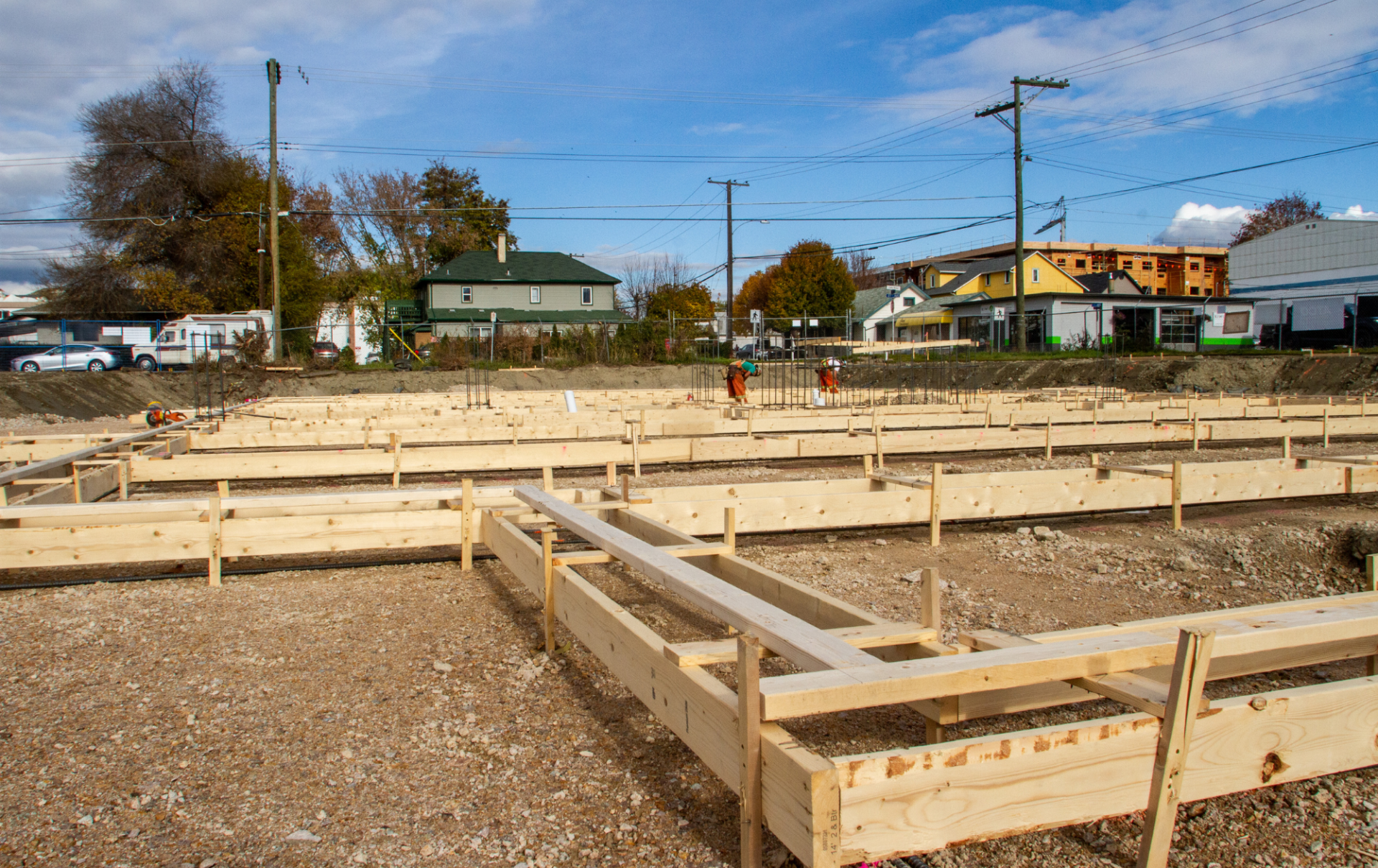 Start by searching for businesses on Google. For example, for a company seeking commercial contractors in Vernon, type in "commercial contractor Vernon" or "commercial construction Vernon bc." Feel free to mix up the combinations to see what options populate! Then, follow the links to each builder's website and take a look around. Many businesses will tell you what services they offer and who they're the best fit to serve. Check out their current and past projects to get a feel for their construction quality and style. Testimonials are great to see if any other similar businesses have experience working with that company.

Keep a list, make notes and start to widdle down your options to the few you want to interview. Then move onto the next step.
Only Great Questions Lead To Meaningful Answers
So far, you've detailed your needs and come up with a list of commercial contractors that may be an excellent fit for your business. Before picking up the phone to schedule meetings with them, turn your full attention to coming up with the right questions.
Since you know your needs best, you should be leading the meeting's agenda. Prepare a list of questions for each builder you interview to help guide your way through each interaction. Such questions can include:
What types of businesses do you most frequently serve, and why are you best equipped to help them over your competitors?
Are there any construction styles you aren't comfortable pursuing? What is your track record of completing projects similar to those I'll be needing?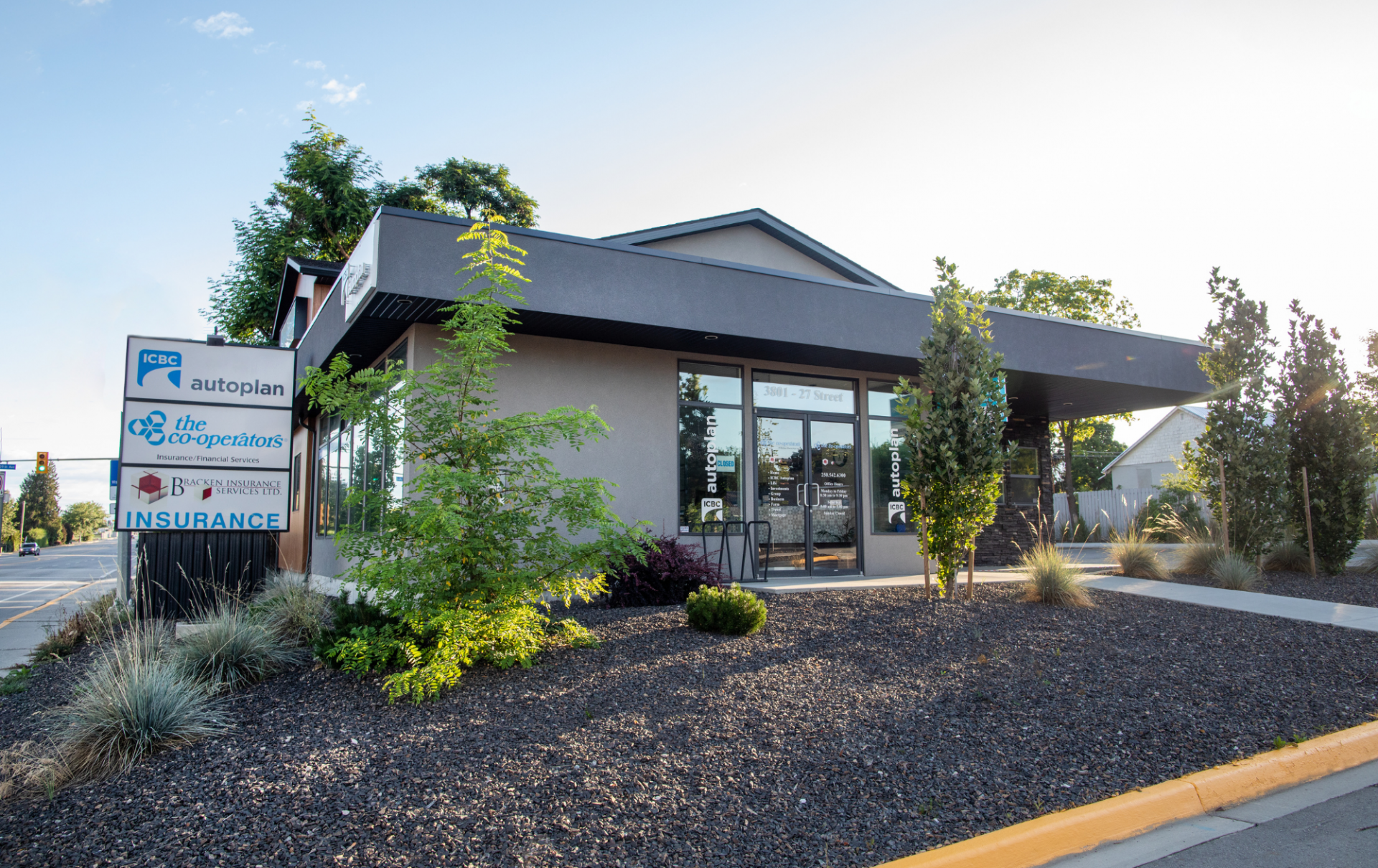 How many of your daily tasks are self-performed vs outsourced? What internal staff do you have on-hand to keep projects running efficiently?
How do you handle project budgeting? Do you have policies in place that prevent unreasonable budget increases?
What is your ongoing construction capacity?
The goal of asking the right questions is to prevent construction companies from selling you on their services before they have an opportunity to hear out your position.
During every call, make it clear that you have some questions you'd like addressed. Give them a rundown of your business, what it offers and where you see it heading in the future. Formulating your questions ahead of time will give you ample confidence in the discussion process. Then, be proactive in case additional questions arise organically. The mantra is "firm, yet flexible". If all goes well, you'll be able to choose the commercial construction company ready, excited and equipped to serve you well!
Conclusion
Like any successful commercial project, the key to choosing the right commercial builder is planning and execution. By detailing your needs and researching suitable contractors to meet them ahead of time, you're prepared to execute your builder interviews.
Trust the process, and don't leave any critical questions unanswered before making your final choice!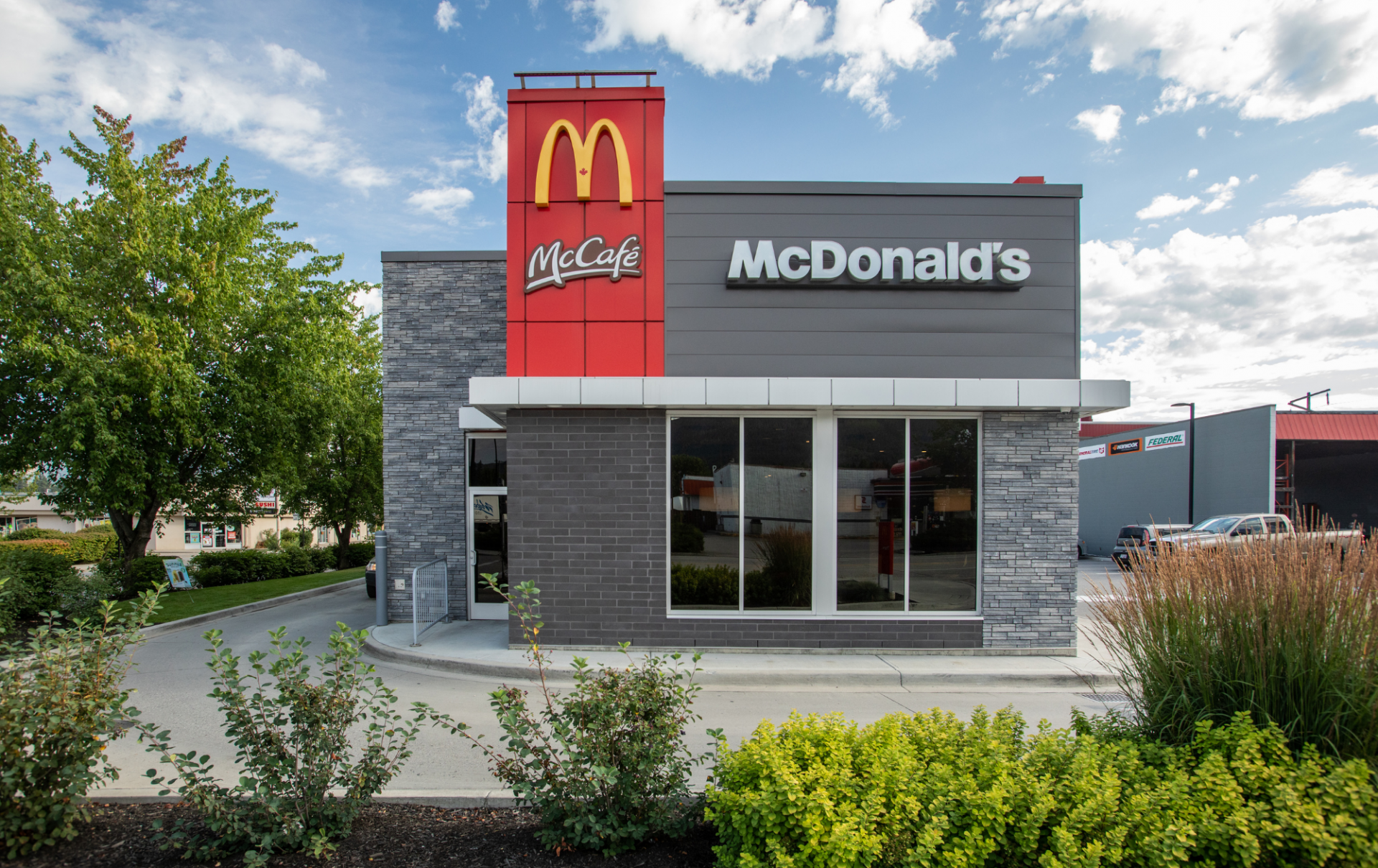 At Brentwell Construction, we love connecting with Okanagan business owners to discuss their short and long-term goals, particularly how they pertain to construction! We help many businesses and non-profit organizations realize their goals by taking on