A home means something different to everyone, and your ideal home looks different too. From the process of design; colours, concepts, structure, shape – there is a lot to it! Not to mention there is time and budget to consider as well. Your home is an expression of who you are, what you like, and where you find comfort. With that said, there is the saying "Your home is what you make it", and that's true of course.
But we don't see why you can't make it your home.
If you made it here, then that must mean you are already considering making your home, really you. So, Congratulations! You have taken the first steps towards building your own custom home.
In this blog post, we hope to make the hard decision of choosing the right builder for your dream home, a little less daunting. Whether you have a vision of what you want or not, we can help you get there. So, here are a few steps you can take to educate yourself on how to choose a home builder, and more importantly, ensuring an experience that meets your expectations, your schedule, and your budget.
Let's get started!
Step 1: Determine what you want
Building a new home/project is a considerable investment of both time and money. Including the positioning phase, many of our projects are active for 12 months, and in some cases even longer.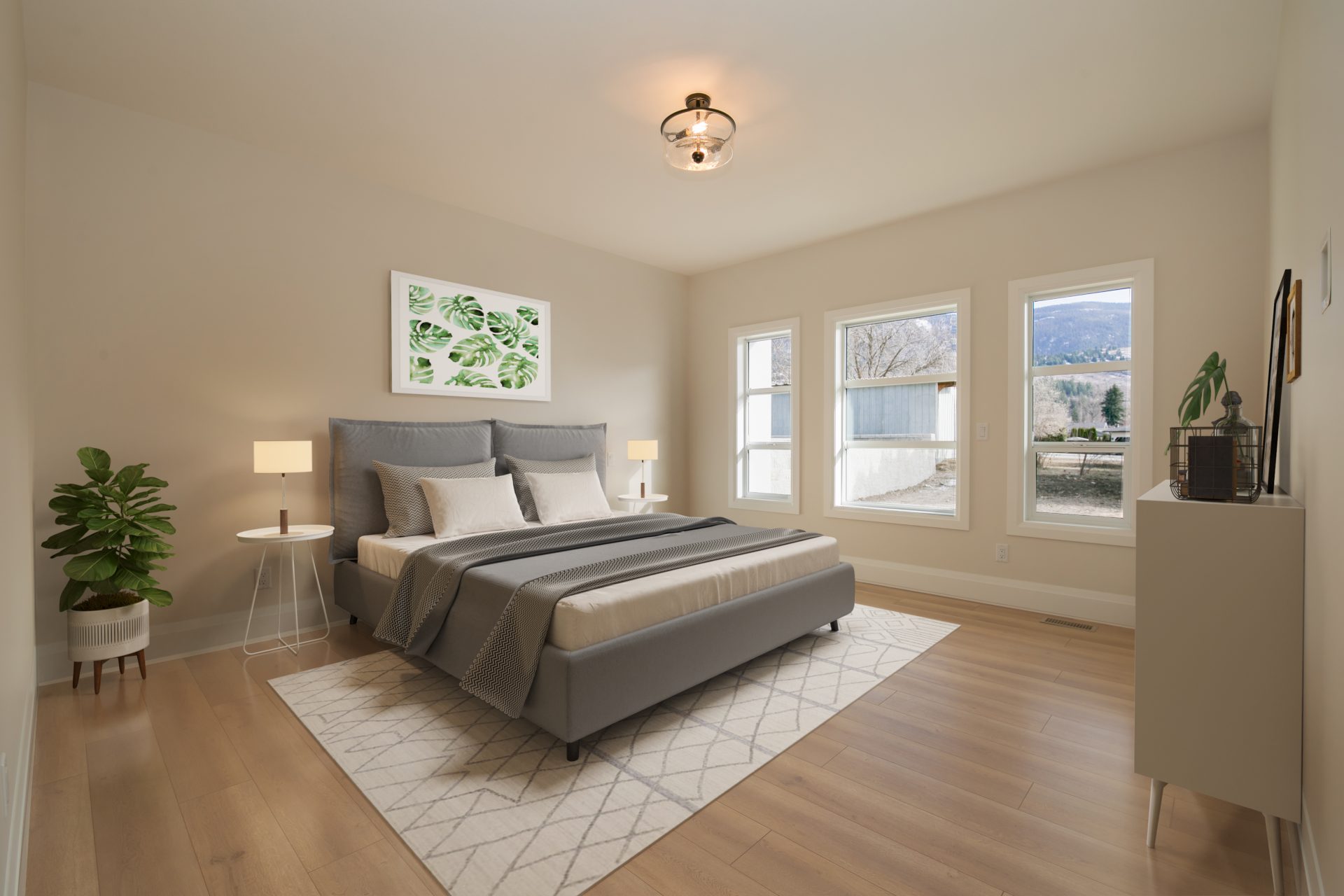 With that in mind, a good starting point is calculating how much you want to spend. Generally speaking, it may be even more important to ask yourself the question of what is important to you. What are the requirements you want for your home? Location, size and features are all factors that greatly impact the cost of a custom home.
If you are having difficulties generating inspiration or ideas of what you want your home to look like, get your hands deep in research and factor in the costs as you go. Researching could include looking at previous custom home builds, styles of homes and current trends – but If you are still eagerly looking for some more inspiration, we can help you here.
Step 2: Research local home builders
At Brentwell, we believe it's never too early to involve your builder in the process. Considering the process can take up to 12 months to complete; it's a good idea to make sure that builder is someone you can trust, and are comfortable dealing with.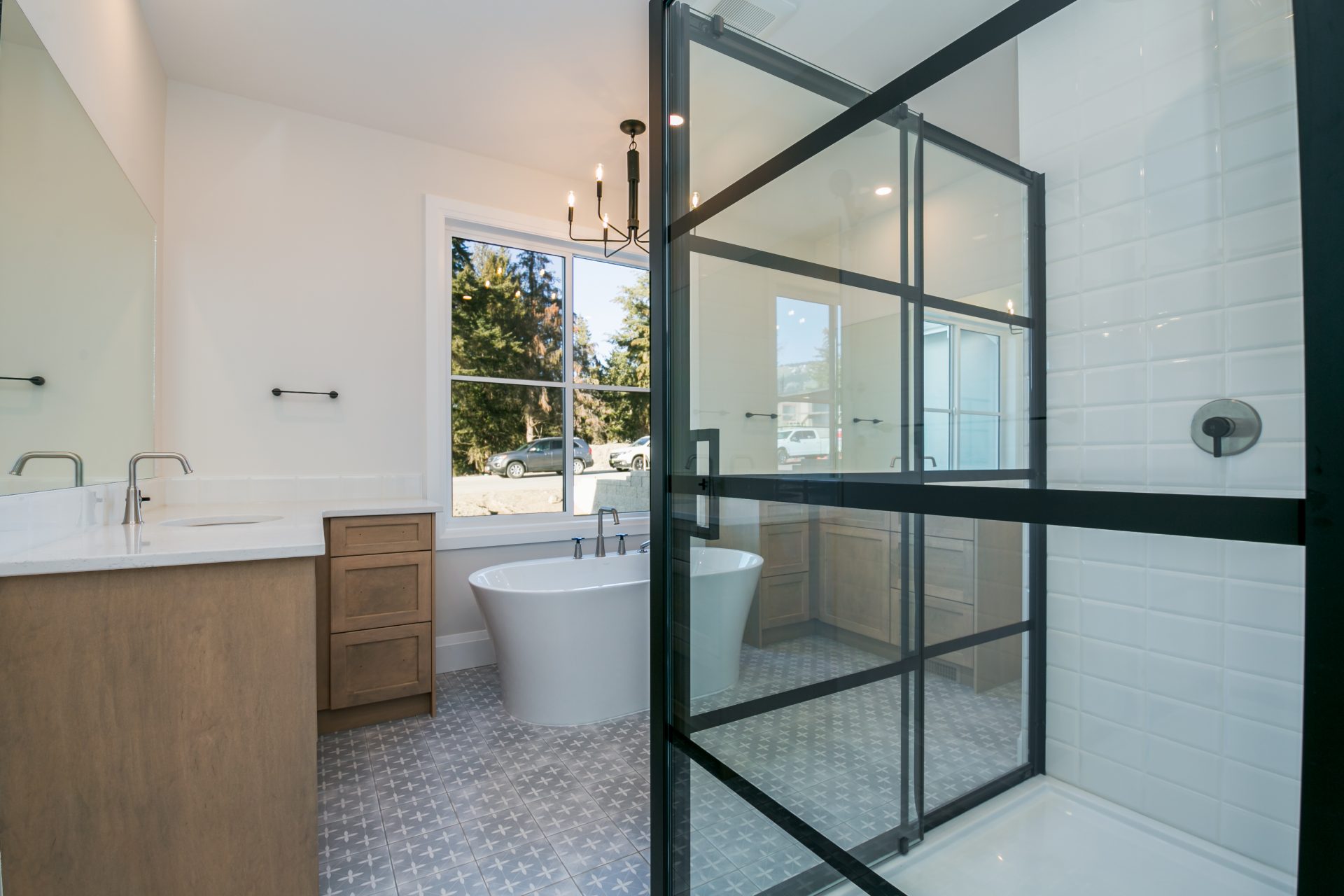 Do your research on what is important to you; which could be transparency, experience in the industry or quality in work – maybe all of the above. A great place to start is reading testimonials of previous customers/clients. You will read honest experiences from previous customers, and it gives you a strong indication of what a home builder says they do vs. what they actually do.
Your custom home builder should come with vast knowledge/expertise and can help you make decisions, inform you of building codes in the area, and even provide a custom service level that goes beyond just the finished product. So take notes, be mindful, and choose your options wisely.
Step 3: Interview your top picks (and ask the tough questions)
At this point, you found your budget and researched some options in local custom home builders that you feel fit your goals the best. Now it's time to get those serious questions answered. We recommend the best way for a client to determine their builder is to simply meet with them.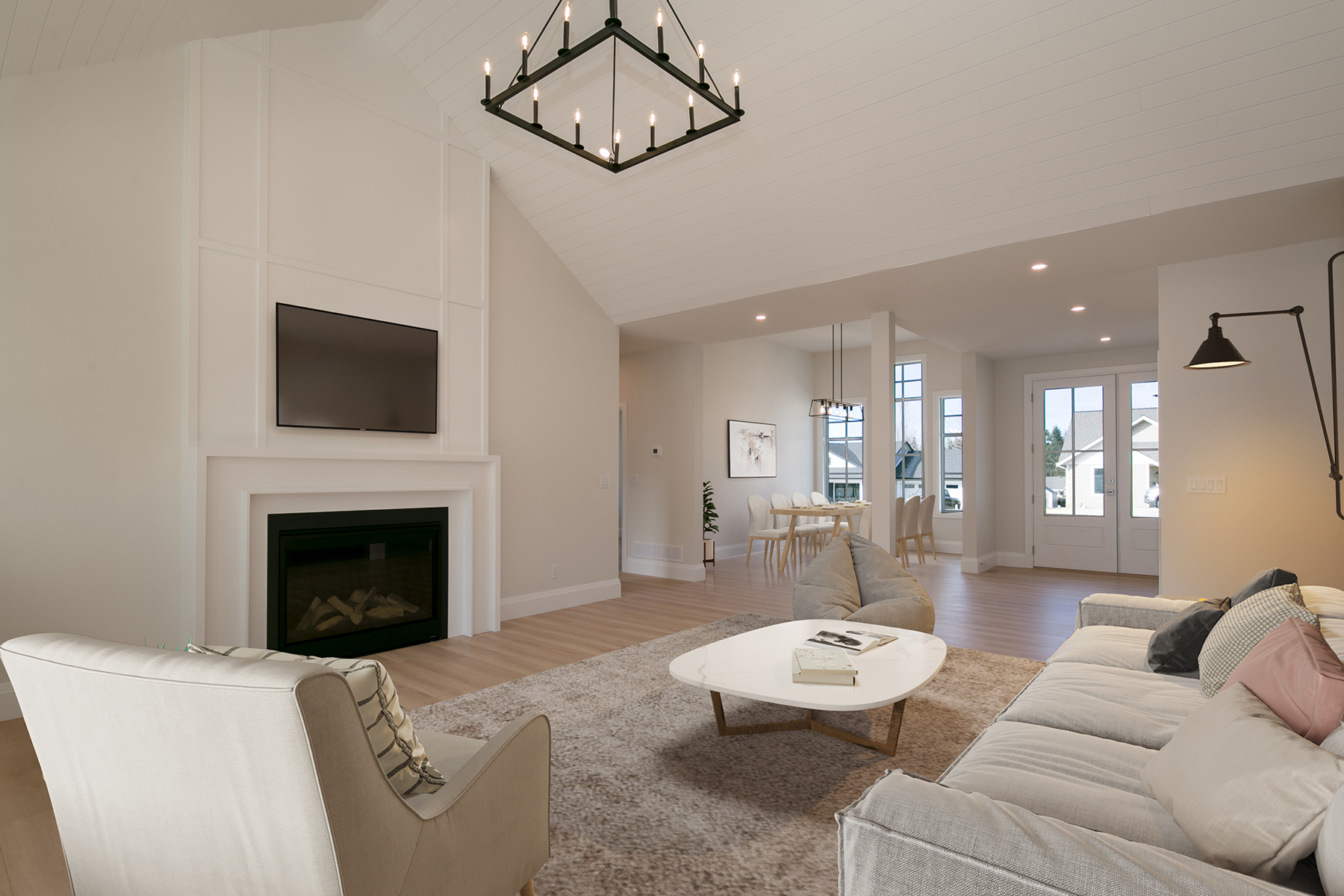 Pay attention on how they communicate; are they clear, concise and confident in the work you want accomplished? Ask what systems they have in place internally for passing information down from their management to their skilled labour, and back the opposite direction as well. This helps you get an idea of their communication style.
Be sure to understand who your point of contact will be during the different stages of building – you want this process to be smooth sailings. Inquire if they have capacity to maintain focus on your project or if they are invested in another project. Question their process for subcontractor approvals and terms of engagement – so you know their limitations. And finally, ask about their cost coding systems and methods of cost tracking during your project. This ensures you aren't left with any surprises at the end of build.
Conclusion
We understand that it can be hard to know who to work with. Over the 10 years we have been building, we have learned that communication, proactivity and accountability are critical. As mentioned in the beginning, your home is important to you, and we want to make sure that you have a good experience and feel comfortable with the process.
That's why each file in our office is not a job, but a relationship. As in any relationship, communication is the foundation for success and longevity. That's why we are confident you will be happiest with the builder you communicate best with.
Give us a call today so see if we are the right fit for your custom home project. You can find more information about who we are, and what we have accomplished here.