Home
There are many reasons why people love building custom homes. It's all about getting what YOU want, and not what the builder wants.
By engaging in the planning and design process you are able to build a home that will address all your needs. From where you are located to the quality of finishings – you can build your dream home from the ground up!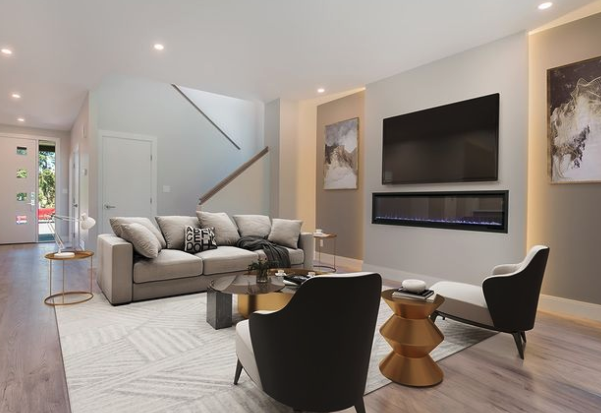 Future Planning
If you are at the step where building your home is right for you, you also likely know what your future plans entail. Are you growing your family? Working from home? Will you have pets sharing the space? Do you want to entertain? Only you and your family know what your future looks like!
Outdoor living is often a high priority design element for new home construction. New build houses in Vernon often feature large patio areas and fire pits. With over 300 days a year of sunshine, how could you not?
If you work at home, you may consider implementing a studio or office that addresses your way of work. Or, if you like entertaining you may consider a large kitchen island and living space for wining and dining.
The right custom home builders will help you address these questions, asking what you think your life will look like and need in five to ten years into the future.
Floor Plan Optimization
If you are buying in Vernon, often an existing build will not address your floor plan needs. Existing homes in the area tend to be older and built in more closed-off floor plans that may not address your living style. With new home construction you can optimize your floor plan for your lifestyle.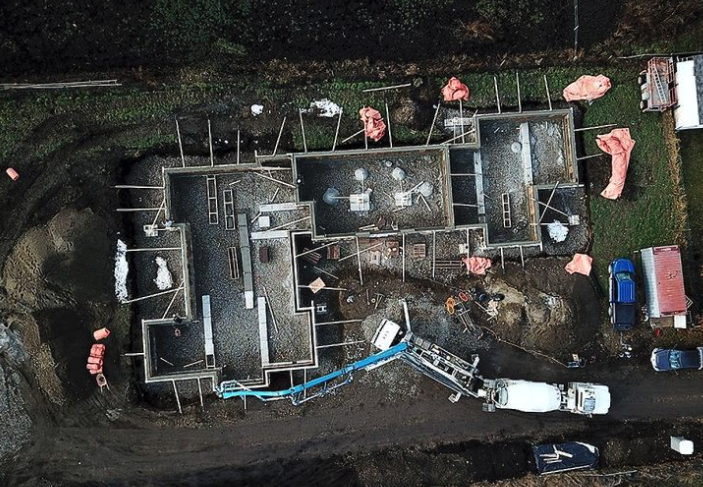 We know most people love the look and feel of open floor concepts, but there are some other elements to floor plan design you can address:
Location of stairs
Minimizing traffic to busy areas like kitchens
Inviting entry areas
Minimizing door conflict
Accessibility
Having a role in designing your floor plan ensures you are building the home that works best for you.
Self-Expression
You want your home to mirror your style. Building custom homes does that in no way an existing build can. You are in complete control of the details!
From wall paint, window layout, lighting to kitchen appliances, bathroom fixtures, baseboards – there is no limit to what you can design.
You choose everything according to your taste, budget, and desired quality. On top of this you'll know your home will require less maintenance with new materials that should last for years!
Updated Technology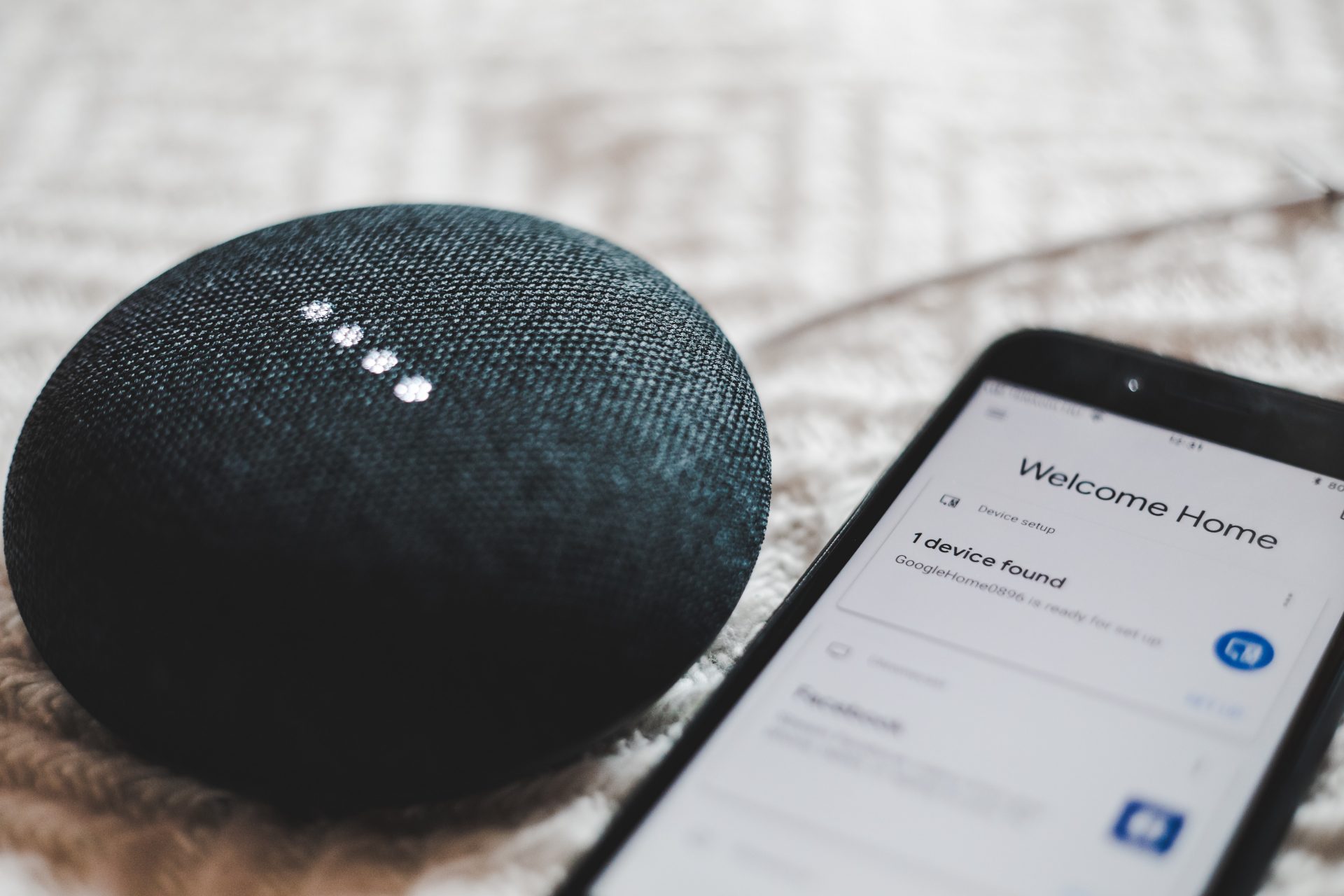 If you are building a home in today's world, there is no better time! Custom Home Builders like Brentwell Construction can help you create an efficient and modern home by incorporating home automation and sustainable materials that will save you time, trouble, and money!
Home automation is essential to building a modern home. The list is becoming endless when it comes to integrated home technology. Smart appliances and thermostats will increase the efficiency of your home; while security cameras, smoke alarms, and carbon monoxide detectors will help you and your family feel safe and comfortable.
You will also save money when you choose sustainable and high-performance material such as triple glazed windows/doors, and spray foam insulation. These technologies improve air tightness in your home leading to reduced air exchange and high energy efficiency in your home. By pairing these elements with water conserving fixtures you'll be saying goodbye to those high water and energy bills!
Read more about high-performance homes in this blog.
Location, Location, Location!
Before you start building you are often narrowing down where you want to live. This boils down to what neighborhood, lot, and even the orientation of your custom home!
Doing your research is essential! Do you prefer peace and quiet, or do you like being close to the action? Do you have kids – so will proximity to schools be important? Is a large parcel of land more suitable if you plan on having children or animals?
Often new home-buyers will not have the luxury of finding both the perfect location and the perfect home in an existing build, which can lead to hassle in the future. When you find the right spot you'll know you have the perfect location and the perfect home when building a custom home.
PRO TIP: It's a good idea when considering a neighborhood to explore the area at different times of the day!
Conclusion
Building your home is an exciting and collaborative process, often concerning many questions. Involving a builder early in the process will assure that you are finding the right priced land, and that you are making informed design decisions. At the end of the new home construction process there is no doubt you will be proud to own your home, after all it is work of art and craftsmanship!
Brentwell Construction, as an established Vernon builder, can help you build the custom home of your dreams! Start planning with us today and we can talk you through the process and determine what build is right for you!