Why Build in the Okanagan?
New home construction in Vernon and the surrounding area is no doubt growing. With picturesque landscapes and ideal climates for enjoying the seasons all year long, this doesn't come as a surprise. The Okanagan is the perfect place for young families to get started and older generations looking for a place to enjoy retirement. It is the perfect place to live, work, and play.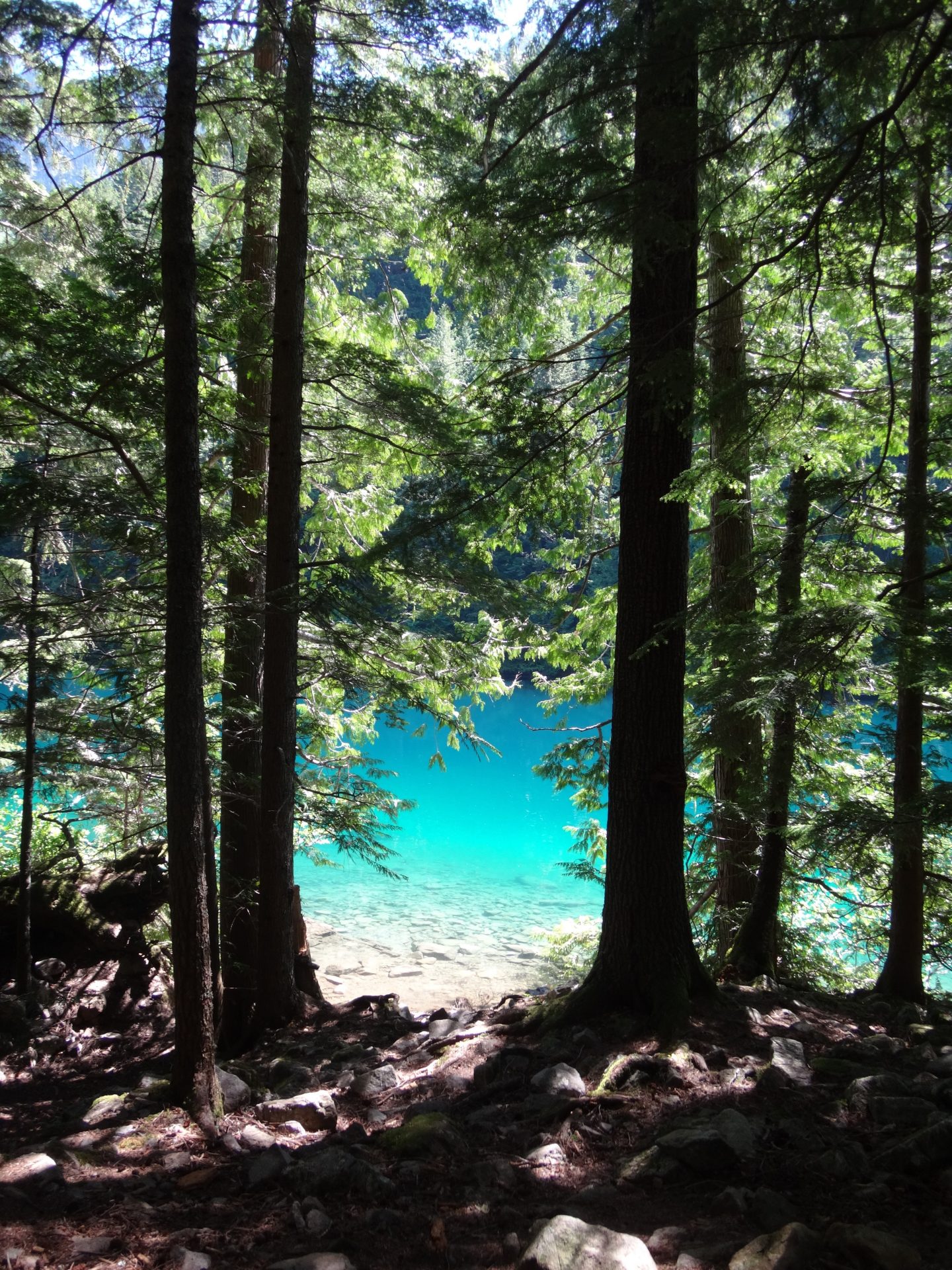 The Okanagan Lifestyle
We have our blog "How to Design a Forever Home" picking an ideal location for a custom home is key to building a home that grows with you! Vernon is the perfect place for just that!
Adventure is at the corner of every step in the Okanagan. Vernon is home to natural beauty with bountiful options for your heart's calling. Paddleboarding on one of Canada's most beautiful lakes, world-class skiing, golfing on one of the 300 days of sunshine – Vernon has it all. On days when the body needs a rest, you'll be able to relax under blue sparkling skies, in hot springs, or soaking in the sun.
When you tire your hiking boots out, put your walking shoes on to visit the entertainment of downtown Vernon. Bustling with art, culture, and years of history. Performing arts, dance, classes at the community arts center are sure to fill your days! If you've got an eye for artisan shopping, visit one of the dozens of artisan markets operating in the area and relax afterwards with a glass of wine at one of the famous wineries in the Valley!
All of this can be your backyard.
You can find a lot that is perfect for any demographic. The large lots available here are great for new families who are growing and space to explore. Families will love being close to schools, downtown Vernon, markets, and any activity under the sun. If you are working from home, why not do it with views that no office can beat. Retired? Live where life and culture are bustling and enjoy retirement to the fullest!
Building in the Okanagan
Finding the right spot for a custom home can often be the most challenging decision for new home buyers. You'll find that lots in the Okanagan are often conveniently placed close to city centres, where everything you need is just a short drive away.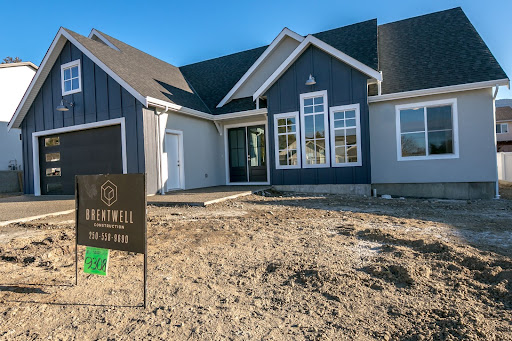 We've mentioned before in this blog "Why you should build a custom home", that location is an important factor in deciding where to build your custom home! What neighbourhood do you want to live in? Do you need to be close to school?
Finding lots is made easier by contacting local real estate agents, or contacting new construction building companies, like us! Choosing the right builder can ensure the proper project coordination of your forever home.
Come Live Under the Sun!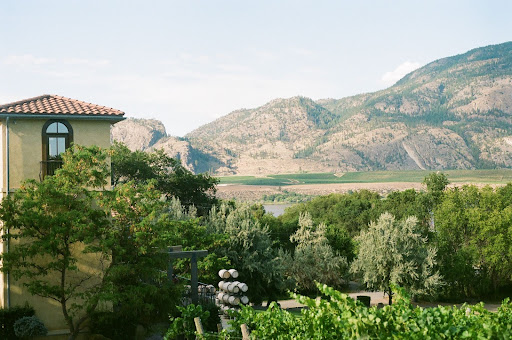 Partner with us for your new custom home. We can help you find the perfect lot for you and design your home. Build your house in the heart of the Okanagan where skiing, shopping, culture, sunshine is in your backyard. We can make sure your home in Vernon amplifies your lifestyle. Trust us, as Vernon home builders we know it doesn't get better than this!