Choosing A Style?
When thinking about your dream home, I'm sure immediate images of certain styles of "traditional" homes come to mind. If you grew up in the Irish countryside, maybe a Tudor-style farmhouse perked in the rolling hills comes to mind. Or if you grew up on the outskirts of a major city like Vancouver or Calgary, where revival Victorian styles were popular during post-war suburban booms, then maybe wrap-around porches and ornamental trim come to mind.
People are often drawn to styles that are familiar to them or have a personal connection to in some shape or form. While choosing a style might be a useful place to start, it's important to understand the "how" and "why" behind these styles, before choosing to completely replicate them!
Modern Farmhouse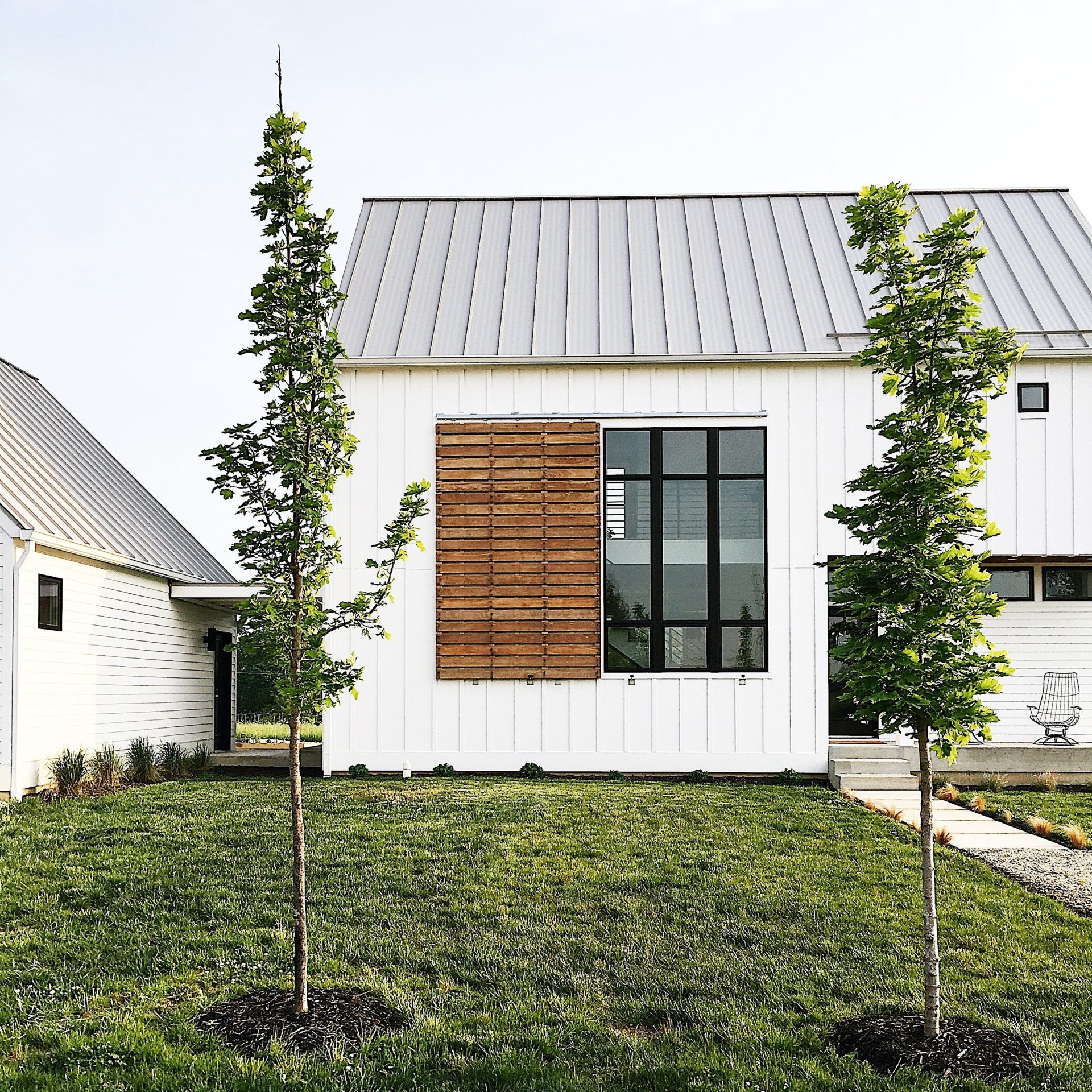 While the roots of the farmhouse style are in functionality, the modern farmhouse has recently become one of the most popular styles in Canadian home design. This may be partially influenced by contrasting the amount of technology brought into the household, by using natural materials and simple tones for a serene feel.
The modern farmhouse takes "traditional" cottage-style forms with its pitched roof and simple shape, but uses modern materials and is less ornamental than more traditional farmhouse styles. On the interior, a neutral palette and natural materials are used, with more rustic industrial fixtures and trims such as wrought iron and salvaged wood.
Arts & Crafts Style
Arts and Crafts have historically been a very popular style, with many spin-off revival styles. Originally, Arts and Crafts was a reactionary style to the mass production of houses during the industrial revolution in the mid-19th century. These ornately styled bungalows often have unenclosed overhangs and exposed beams.
On the exterior, they often have prominent porches and on the interior often a central fireplace. They also often use materials such as brick or stone or real wood throughout the house. Unlike a lot of older Victorian styles where trims and ornamentation weren't very practical, Arts and Crafts styles are designed to be functional, often using built-in cabinets and furnishings that are uncommon in modern custom homes.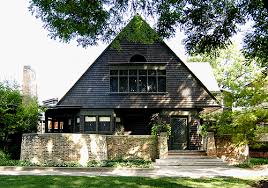 Spanish Colonial-Style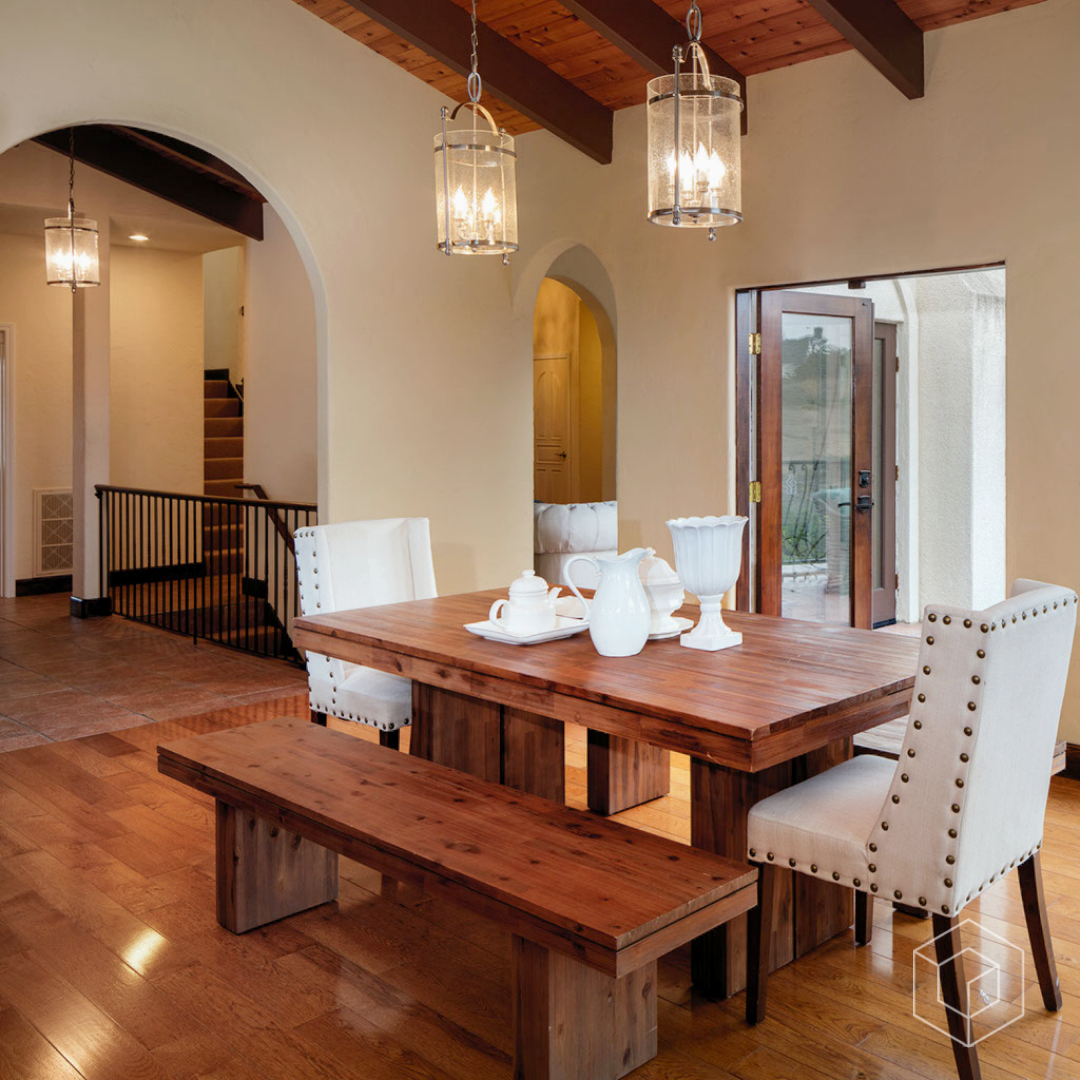 Known for their Mediterranean look defined by stucco walls, clay roof tiles and rustic appearance, Spanish Colonial homes have been popular over the past half a century in Southwestern coastal areas in North America. They're especially popular in places where Spanish settlers first settled, choosing locations with similar climates to Spain, such as the Okanagan. Light-coloured stucco can be a way to reflect strong sun rays and reduce heat storage, but it is rare today for modern custom homes to be built using solid adobe walls for cooling purposes. On the interior, other defining features include the use of clay flooring, neutral stucco interiors, and exposed support beams.
Balance Between Contemporary & Traditional
When building a new custom home, most designs ideally lie somewhere between the contemporary and traditional. Fully recreating a traditional style for the sake of nostalgia or to "fit in" with the neighbourhood can feel a little kitsch, especially when uses for certain materials and elements like decorative columns aren't practical. But at the same time, contemporary styles shouldn't feel too bleak or sterile, lacking the character and detail that traditional homes often seem to have. As custom home designers and builders, we hope to help you find your happy medium, reaching a style that feels both timeless and unique to you!
Related topics you may enjoy