'Tis the season!
When we think about holiday entertaining, it's a lot more than about decorating our homes for the holidays. Entertaining this time of year can be stressful. Trying to accommodate your space for all your friends and family can feel tight or clunky. We know some clients who plan for this in their home builds. With the intention of having a home built for entertaining, we adapt floorplans and builds that do just that. 
This blog will cover some of the key areas to consider when designing your dream home. 
Mastering the Flow of Traffic 
A major element of embarking on any type of new home construction is ensuring traffic flows effortlessly from space to space. This means considering where rooms are located, how wide hallways are, the location of major furniture pieces, and your lifestyle. If you're looking to build a welcoming home, wide hallways and conveniently located living and kitchen spaces are ideal. 
Another element you may want to consider is opening your doorways. Not only does this improve the flow of people in and out of your home, but you'll be grateful for this when it comes to moving furniture in and out of your home.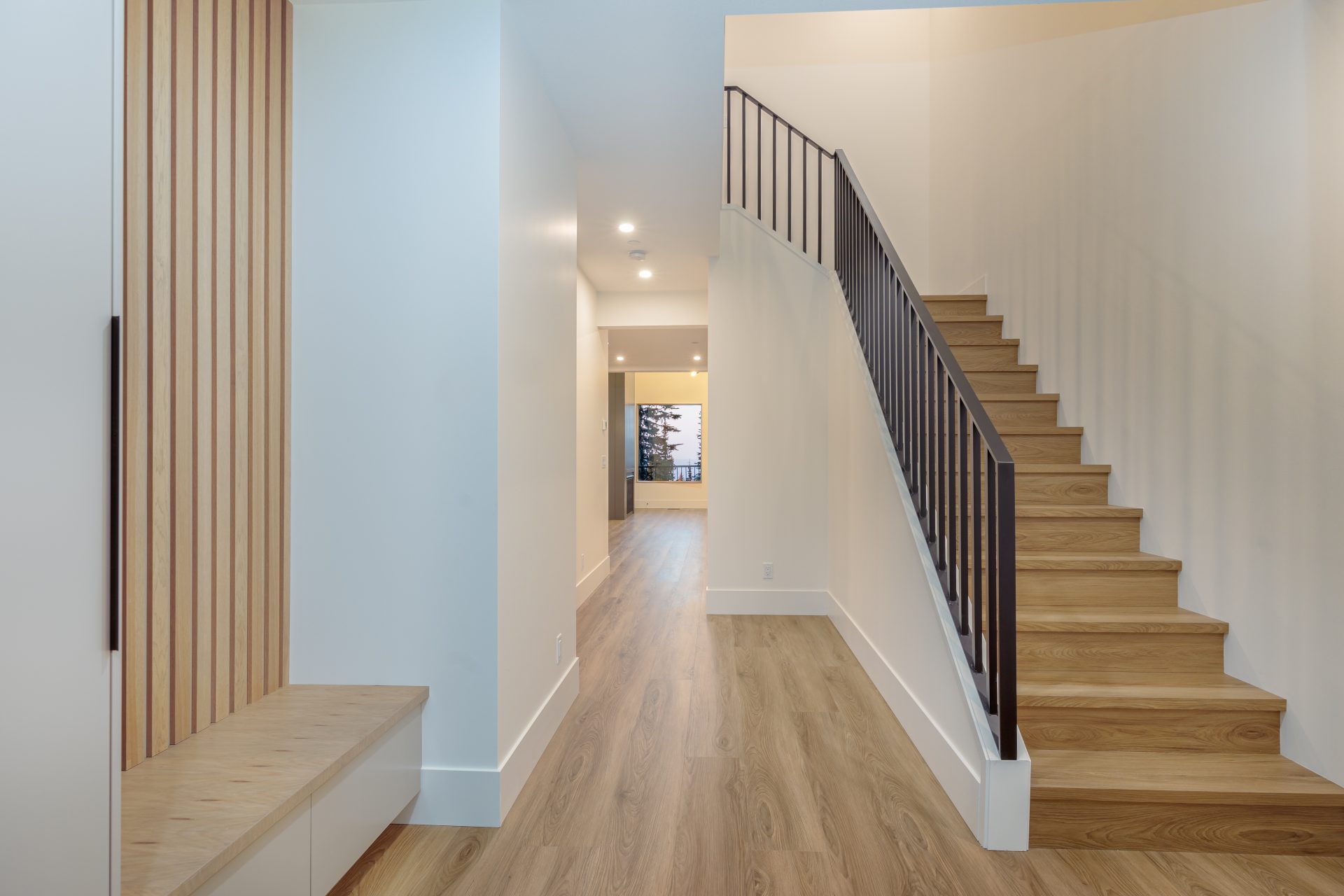 Open-Concept Living Spaces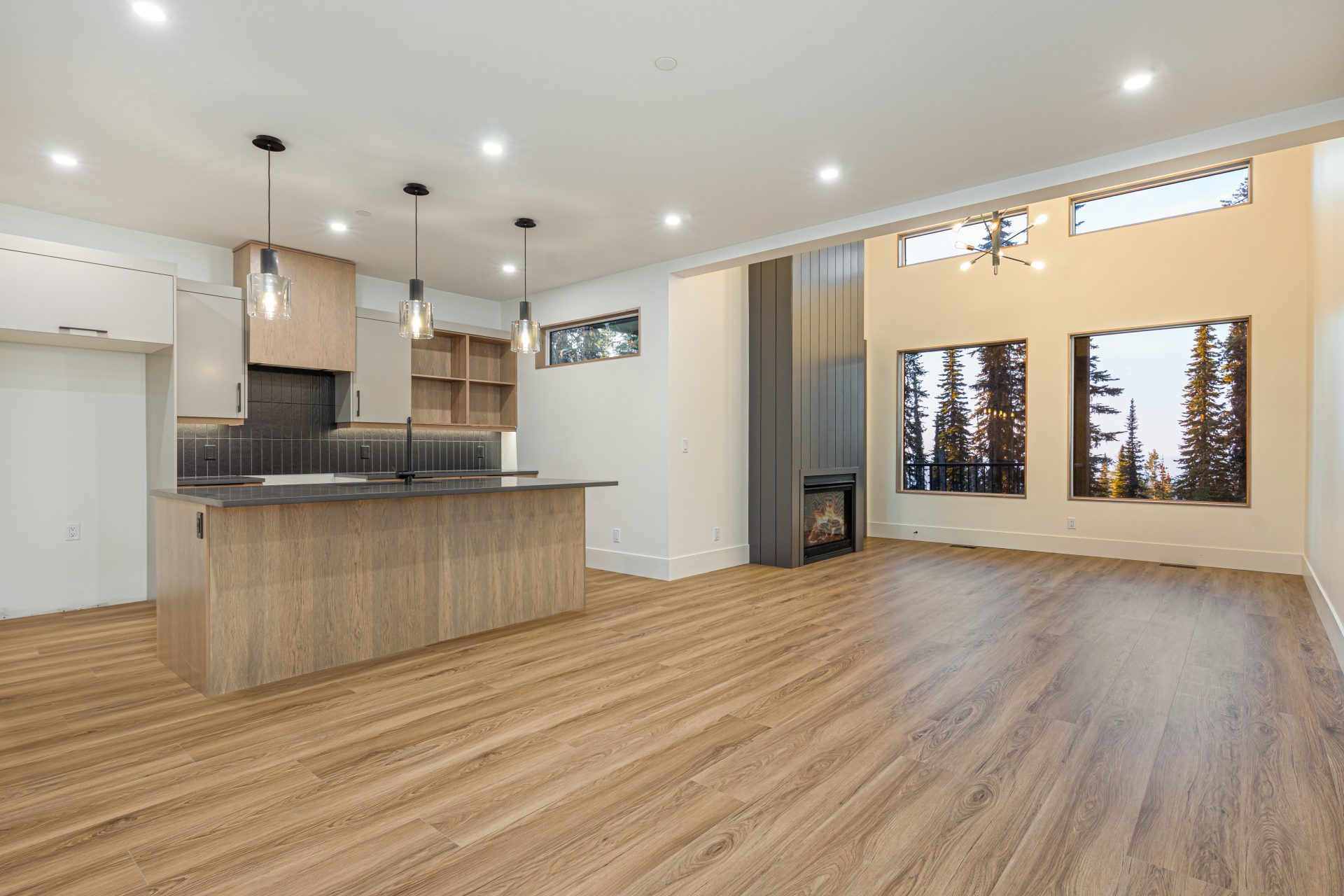 When hosting people, you'll want to be sure that when you're cooking in the kitchen, you're not too separated from your guests. An easy hack to this dilemma is to open your space. Open-concept main floor plans allow for your kitchen and living space to work well off each other. People and the chef are close to the food without it feeling crowded or distracting.
Rec Rooms and Basements
Another element custom home builders look at is utilizing bonus rooms or basements in the floor plan. Basements and Rec rooms provide additional entertainment areas. In these rooms, there is also the opportunity to incorporate unique features like wet bars, game rooms, and in-home theatres. Planning to have one of these rooms, really takes the stress of ensuring your guests will have a good time. Not to mention they are spaces your family can use all year long!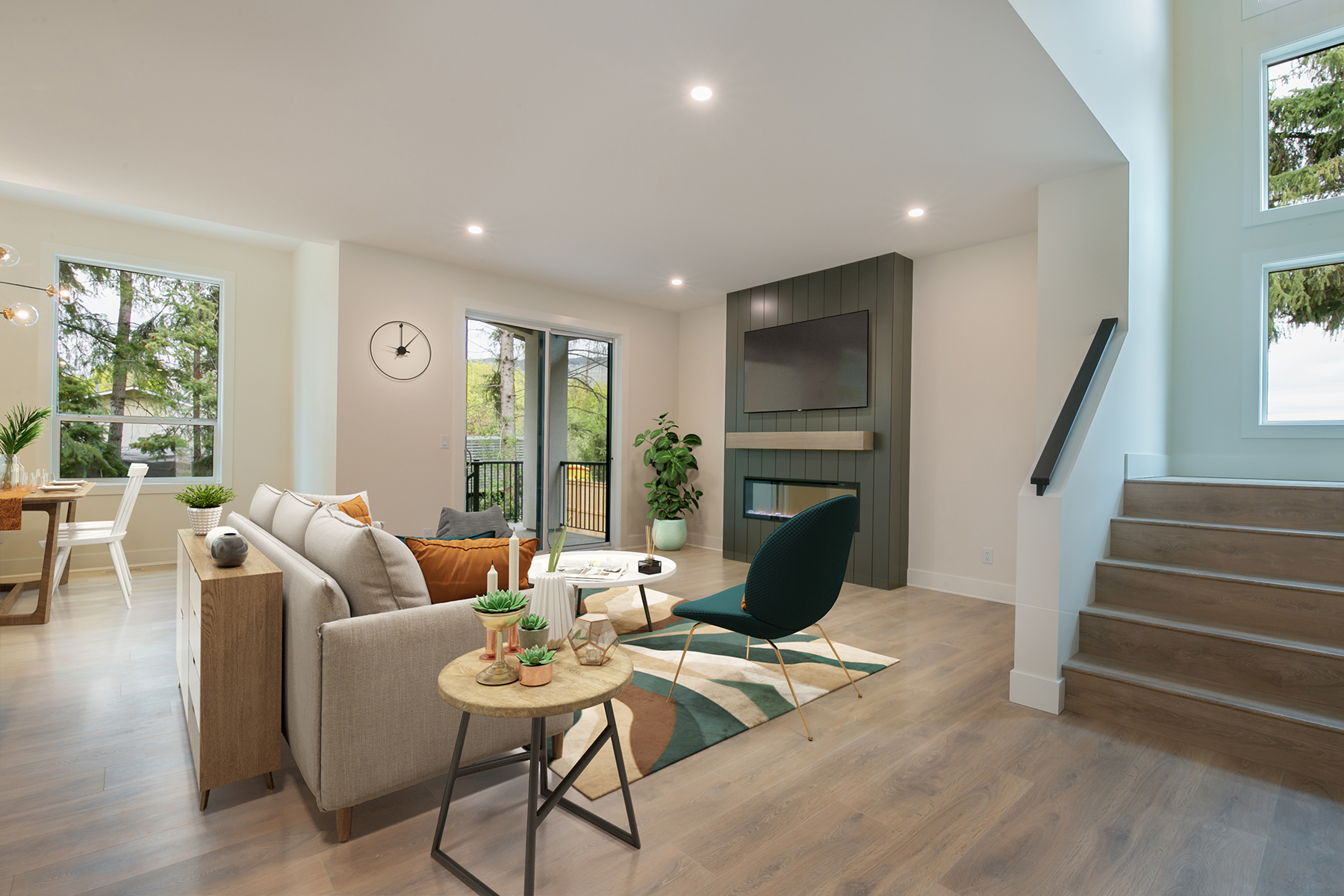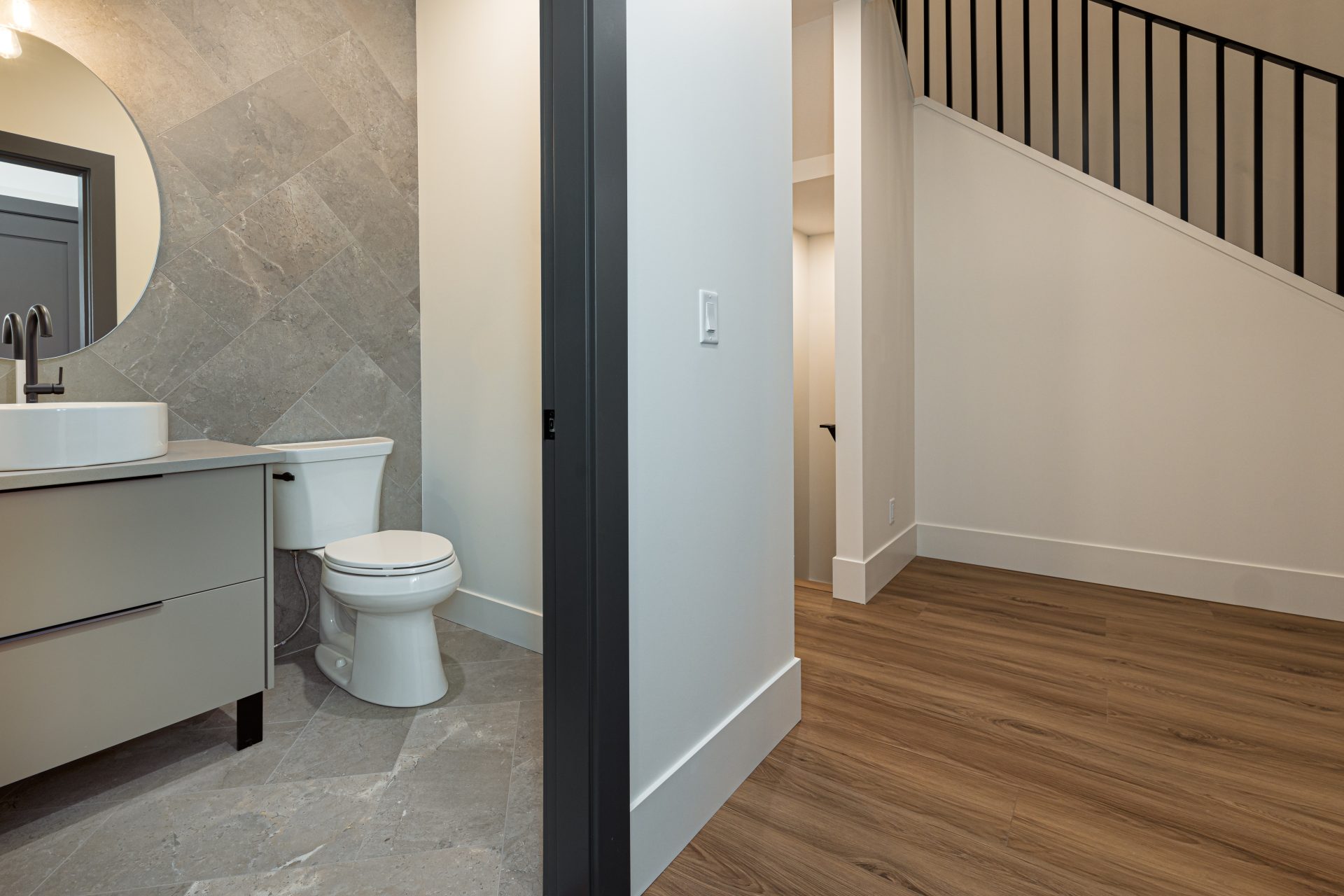 Bathroom Placement and Amenities
For any event whether it's at home or at a venue, it's always frustrating when people can't readily find the washroom. New custom home construction should include a floorplan which is logical. This means placing bathrooms near the entrance of the home and near the focal living spaces. This is where guests intuitively go to look for washrooms. 
Powder rooms are great to have on your main floor for guests who are just staying for events. However, if you plan on having frequent guests who stay overnight, consider building multiple full washrooms. This will guarantee that people have the amenities they need and you can keep your private ensuite for yourself.
Outdoor Spaces
For spring and summer, there's no doubt you and your guests want to be together but still enjoy the outdoors. That's why it is so important, especially here in the lovely Okanagan, to build open outdoor spaces. A favourite of our clients is building extended wrap-around decks. With these spaces, you incorporate outdoor kitchens, BBQs, and firepits to create your outdoor paradise.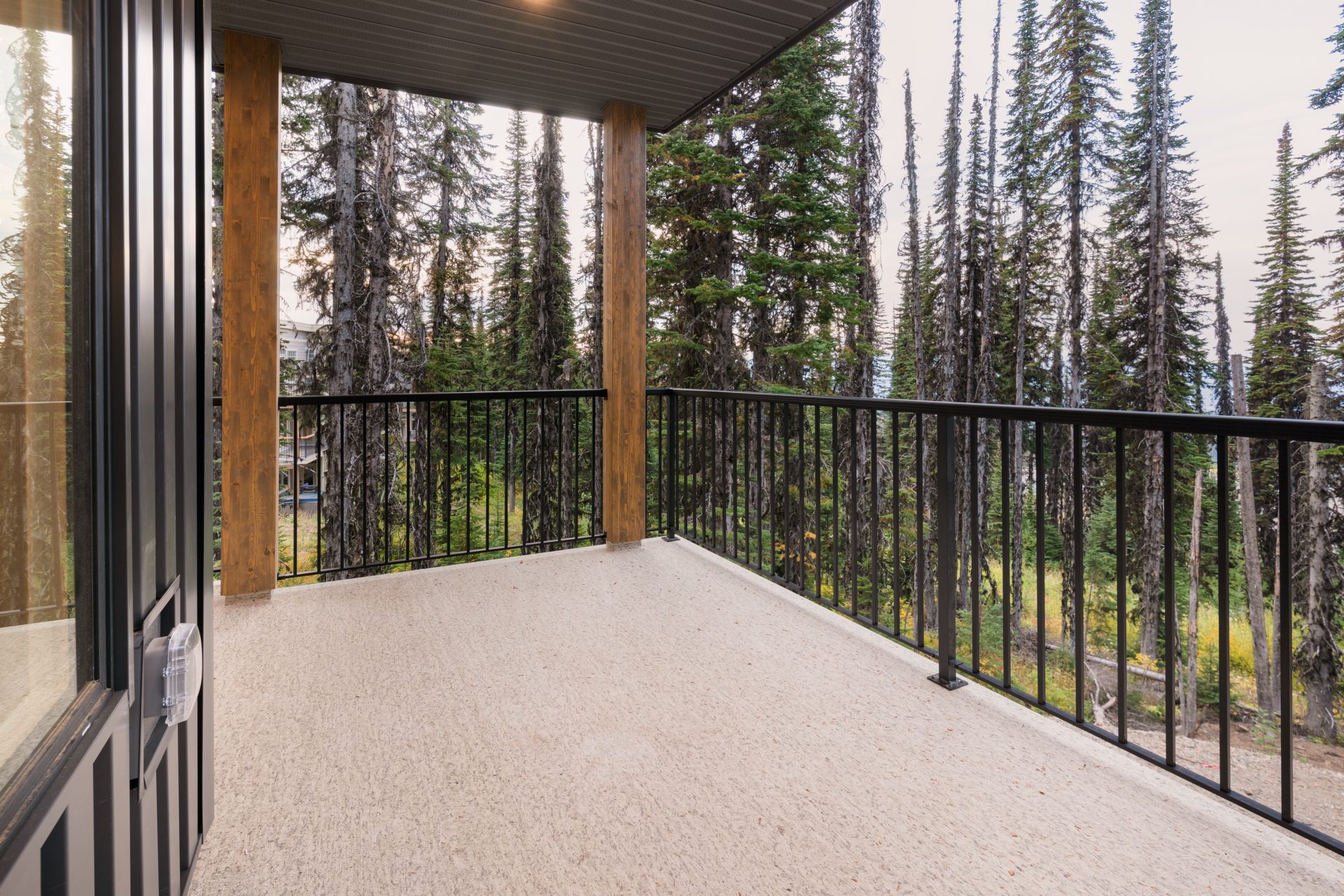 You've found the right Vernon Builder!
We're glad you've taken the time to read about building a home fit for entertaining. It might be a little late this year to build that home, but keep some of these suggestions in mind as you entertain this year. Find your pain points and add them to a list. That way you'll be prepared to build the perfect floorplan for your custom home.
If this is just your first stop in brainstorming ideas, you've stopped at the right place. We'd love to invite you to check out our custom homes page and learn more about building a custom home with us.
Other topics you may enjoy!