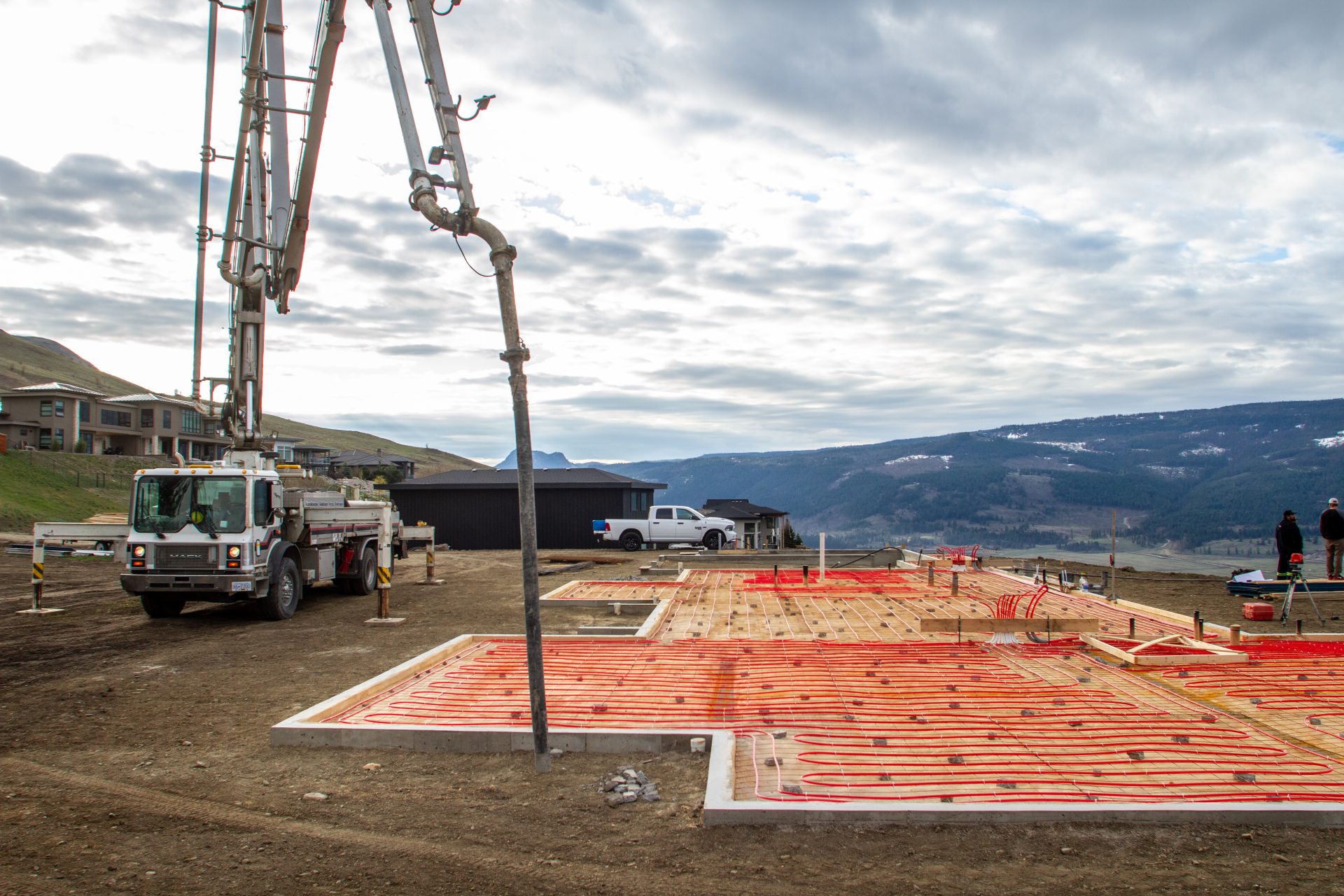 What is a High-Performance home?
High-performance homes are those that use less energy than those built to the minimum code. There are a number of performance labels that define the standards by which these homes are built. Some of these labels are LEED, ENERGY STAR, and NetZero and NetZero Ready Homes. The underlying theme with each of these labels is that energy-efficient homes are created to maximize resources and minimize environmental impact. Using energy modelling, builders like us, architects, and engineers work together to design energy-efficient, custom homes. You may understand the energy-efficiency benefits of a high-performance home, but we'll elaborate on some of the further benefits we see as custom home builders in Vernon.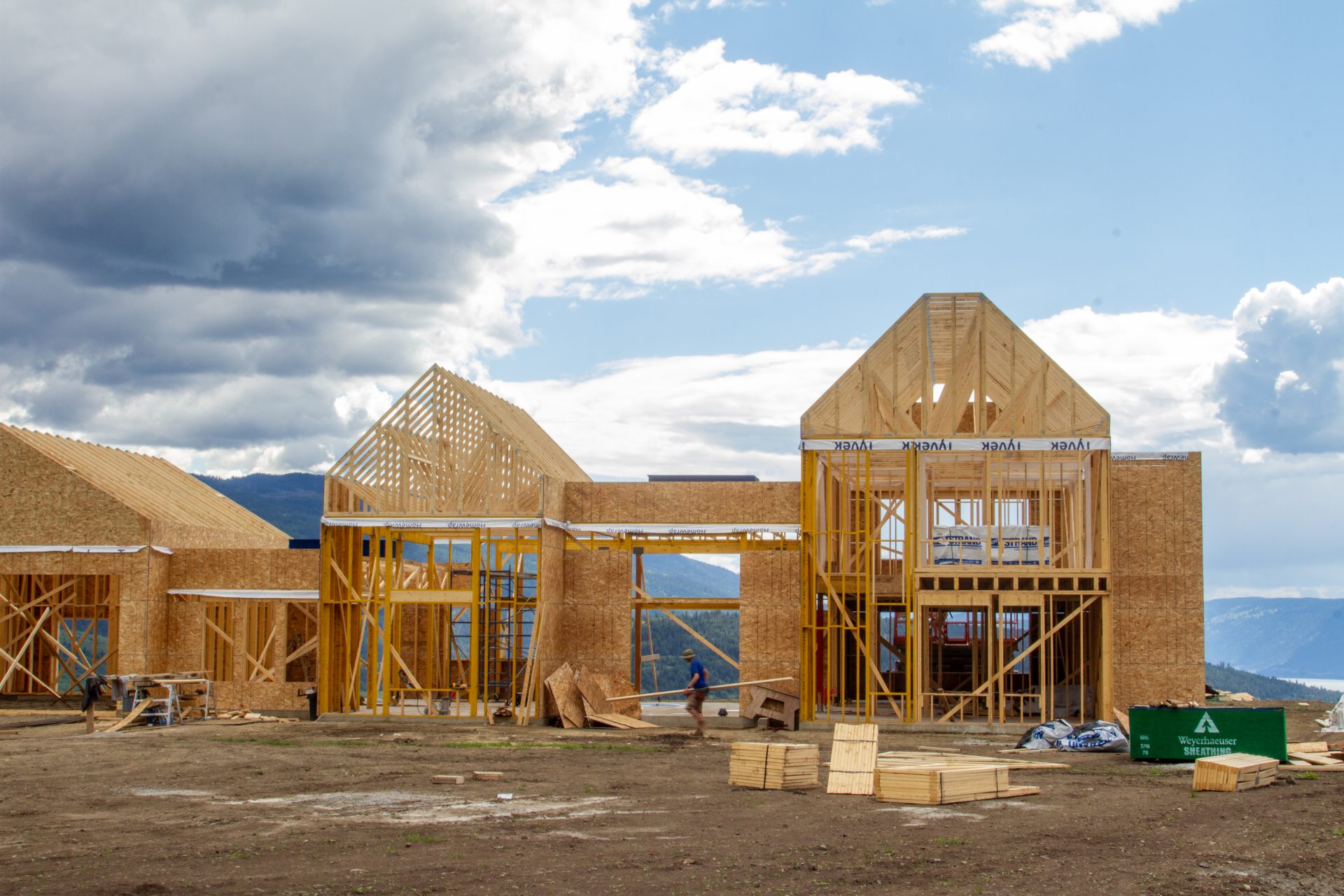 Comfort
A big part of building a high-performance home is ensuring an air-tight, envelope seal. Aside from creating energy efficiency in your home, proper insulation enhances your level of comfort. Industry-leading methods of insulating your home, like spray foam insulation, diminish issues such as thermal bridging. Thermal bridging is the movement of heat across an object that is more conductive than the materials around it. This leads to energy loss in homes and buildings.
For your home, thermal bridging means inconsistent temperature control leading to colder winters, warmer summers, and irregular room temperatures. Enter high-performance homes, and those worries and discomfort are eliminated.
Quality
As we previously mentioned, high-performance homes are held to the standards of high-performance labels. What this means is third-party assurance that your home is greenlighted for quality and performance.
How does that happen? These performance labels will be involved from the conceptualization of your custom home, right down to the final inspections and walkthroughs. Each of the organizations behind the labels will send out a professional inspector to check particular elements like your HVAC systems, furnace, and insulated walls and windows. When they have done their final inspection, you can be sure your home is high-performance.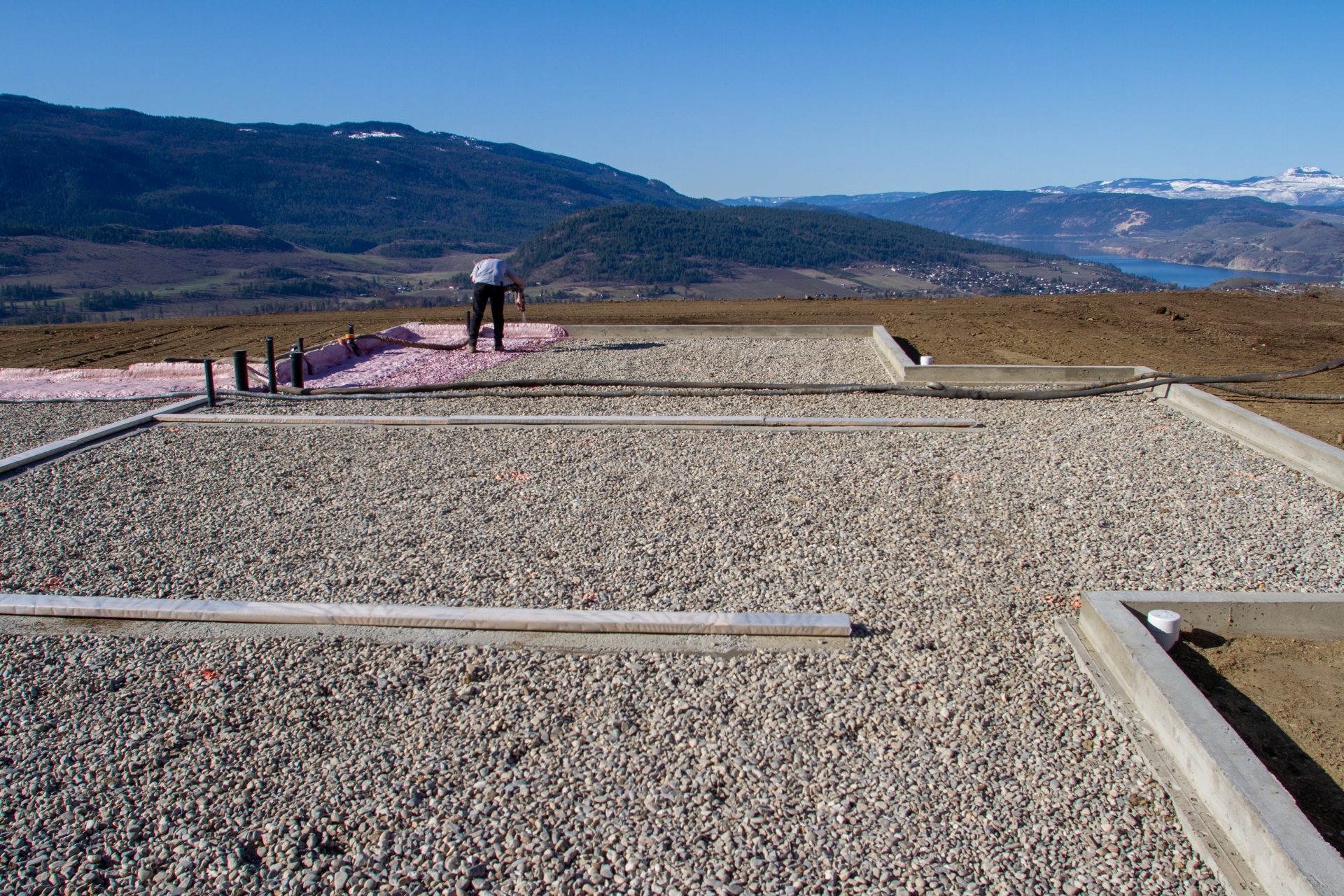 Healthy
Certain elements of high-performance homes also ensure healthier living spaces. One example is the use of heat recovery ventilators, which ensure fresh air in each room. These custom homes also eliminate the risk of being exposed to toxic chemicals or moulds found outside of your home. 
Climate Resiliency
Another important factor to building a custom home that bears energy efficiency in mind is its impact -or rather lack of- on the environment. High-performance homes reduce your family's energy consumption while in some cases also incorporating renewable energy technology. As a Vernon builder, we are seeing a growing appetite for technology and energy that is environmentally conscious.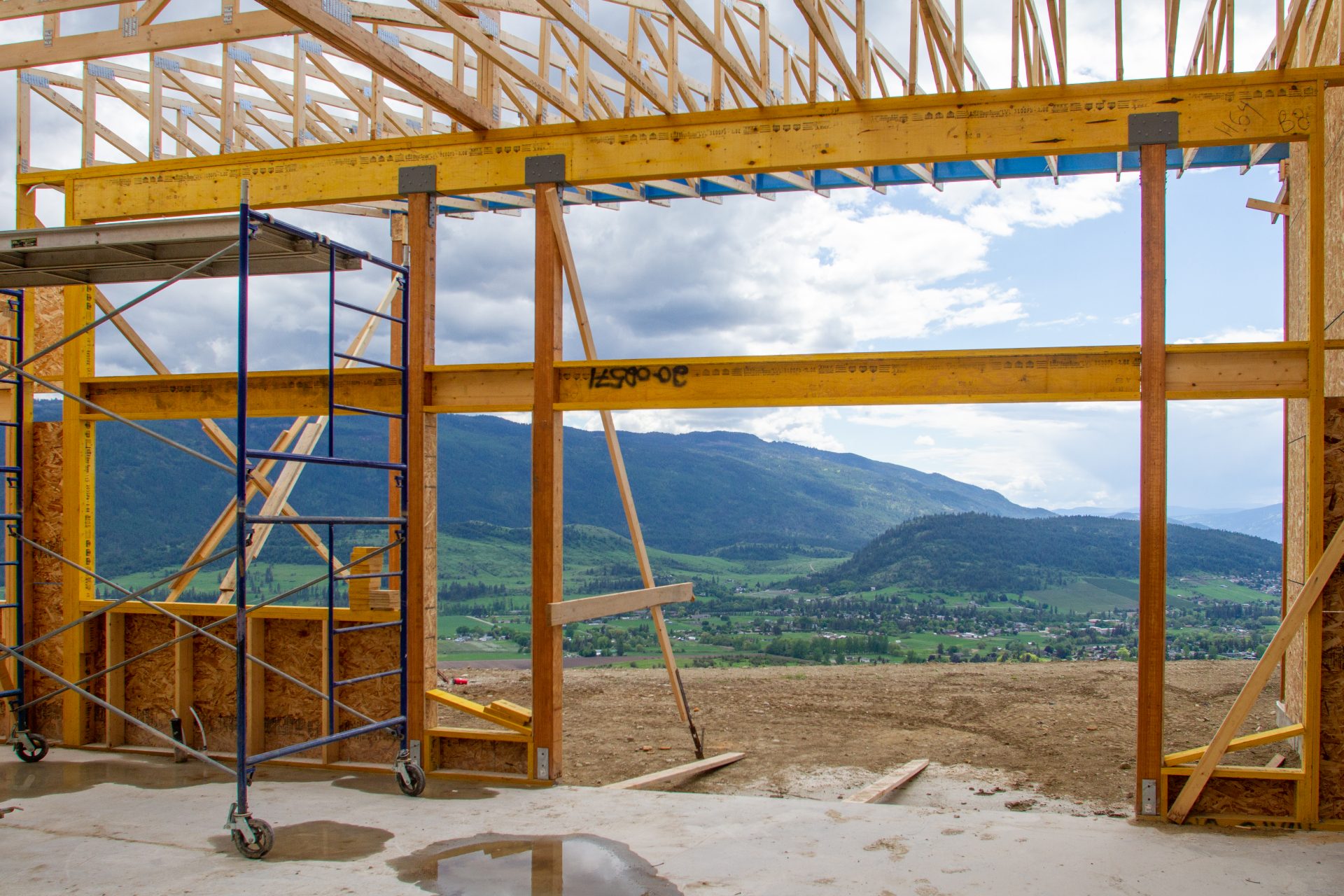 Efficiency
Energy-efficient homes are not only healthy for us and the environment, but also for our wallets. While there is sometimes a larger upfront cost associated with these homes, in the long run, you can expect lower utility costs. This is largely due to the airtight seal created in your home working in tangent with other technologies that improve your home's efficiency.
Let's build you a home of the future today!
High-performing homes in Vernon are making a huge entrance and with the benefits outlined above, we understand why. Soon these energy-efficient homes will be the norm, so why wait? Build your home of the future today with us!
As a custom home builder, we work with you and our partners to ensure quality and efficiency from planning all the way to the final walkthroughs. We want to hear your ideas so contact us today!
You may also find these blogs interesting: