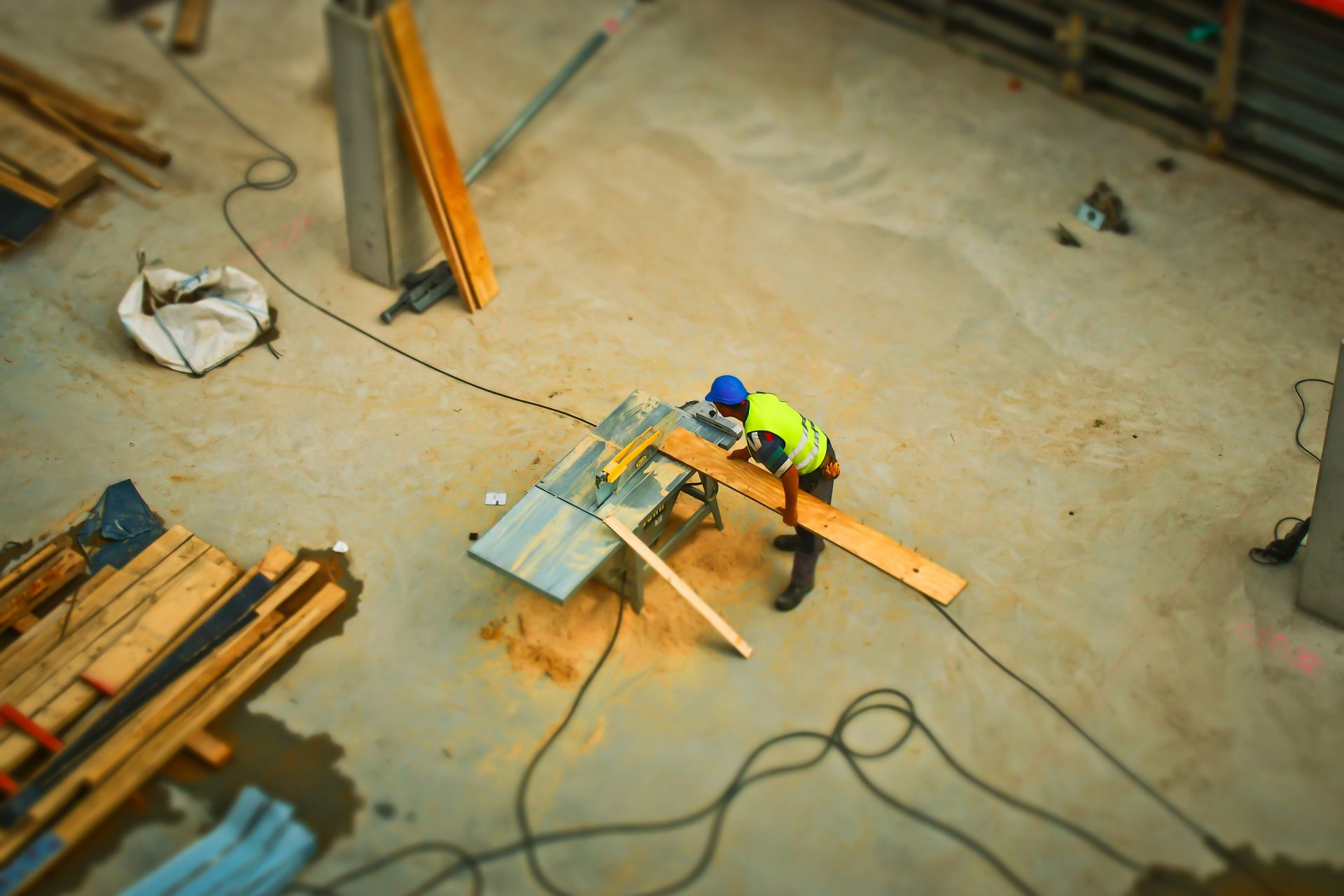 Spaces Where People and Businesses Thrive
Commercial construction is a multi-faceted industry and each project always has unique needs and purposes. As commercial builders in Vernon, we understand the nuances of each project, and how safety is the main concern in both the build and operation of the finished product. There are a number of different industries which require value engineering to ensure the best, most cost-effective, and safe results. Take a look at some of the unique needs we work with for various industries.
Grocery and Retail
These commercial developments are often the types you see as stand-alone buildings or strip malls that line your neighbourhood. Grocery and retail spaces need to be built to withstand large traffic volumes and accommodate people and often an abundance of products. There is a great deal of forethought that goes into structural framing in terms of interior and exterior layout. It is important in the construction process, to plan for the access required by both consumers and transporters of goods.
Restaurants
Restaurants may be everyone's favourite commercial establishments. Who doesn't love splurging on a good meal? But before the kitchen is ready for use, builders like us, need to determine how the building will best serve patrons and the business. This includes being mindful of local regulations and requirements for buildings with large kitchens and specific safety protocols. Take-out food establishments also fall under this category, with special consideration for drive-thrus and specialized kitchen equipment.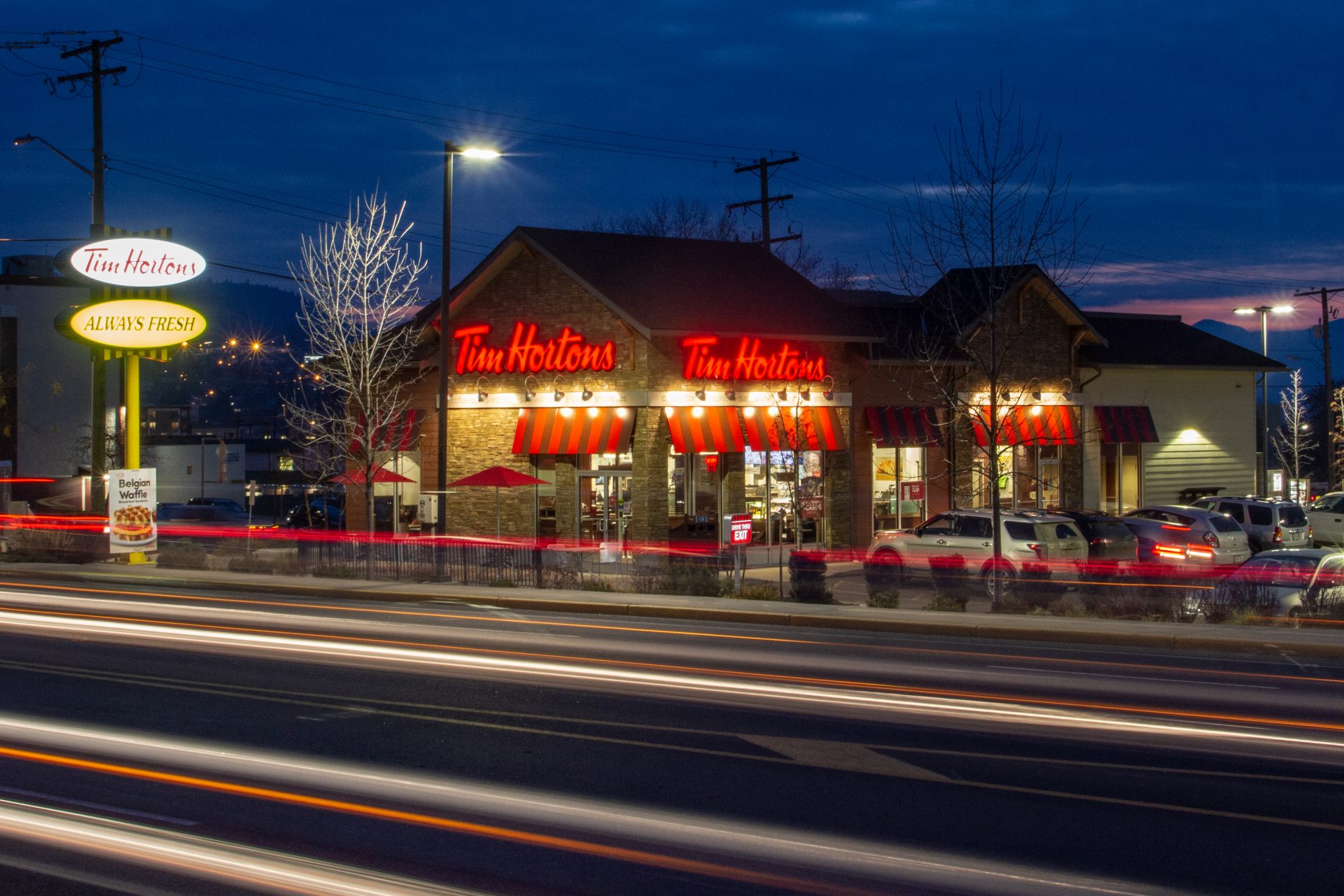 Lodging
From the cozy motel you always drive past to resort-style buildings, lodging buildings require a facility that is equipped to make people comfortable. The larger scale of the building, the more builders need to keep this in mind. Typically in this kind of commercial building construction, we need to take into account the functionality of services like
Fitness Centres
Swimming Pools
Retail Shopping
Dining Areas
Entertainment Venues
These projects can mimic building a city within a single building.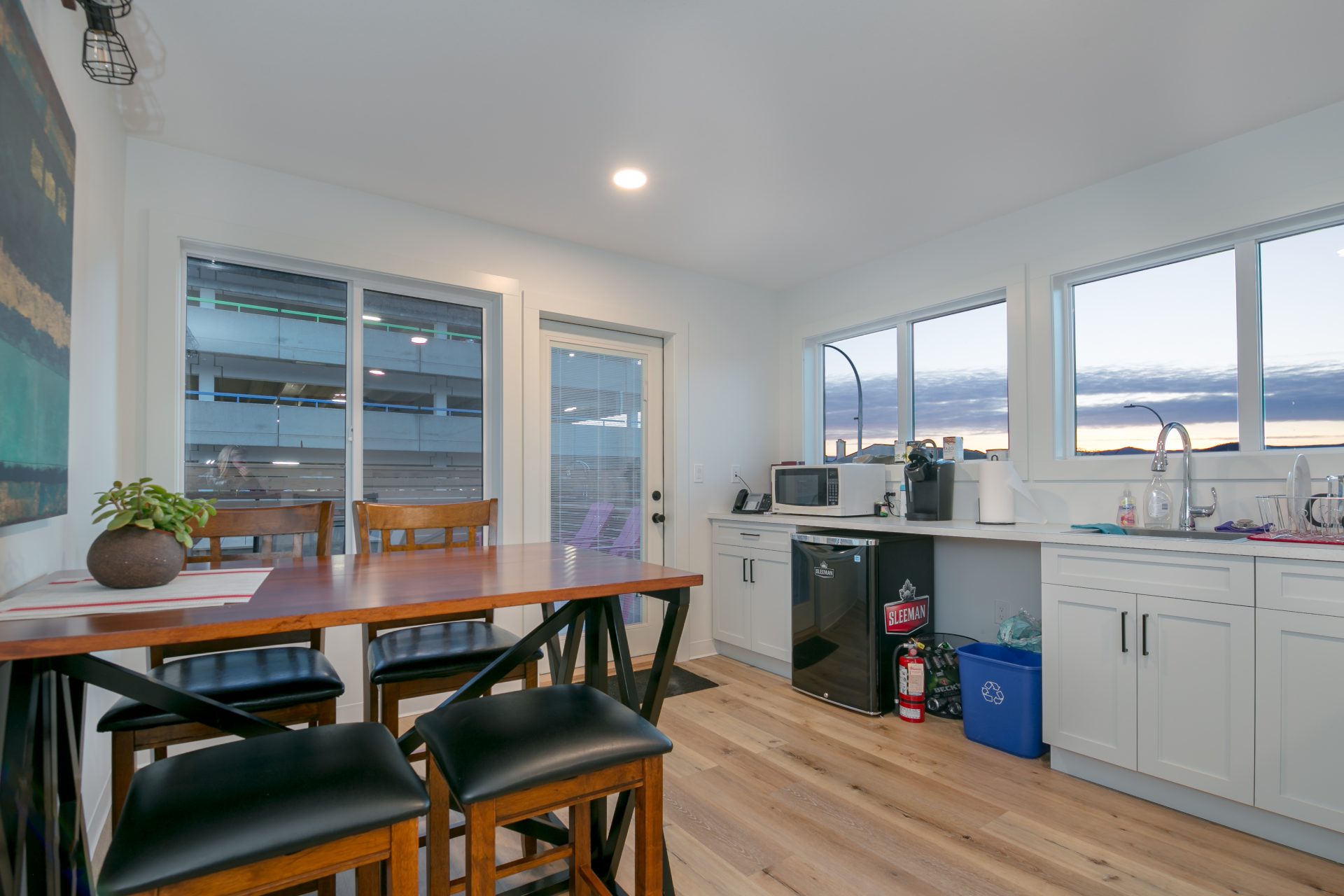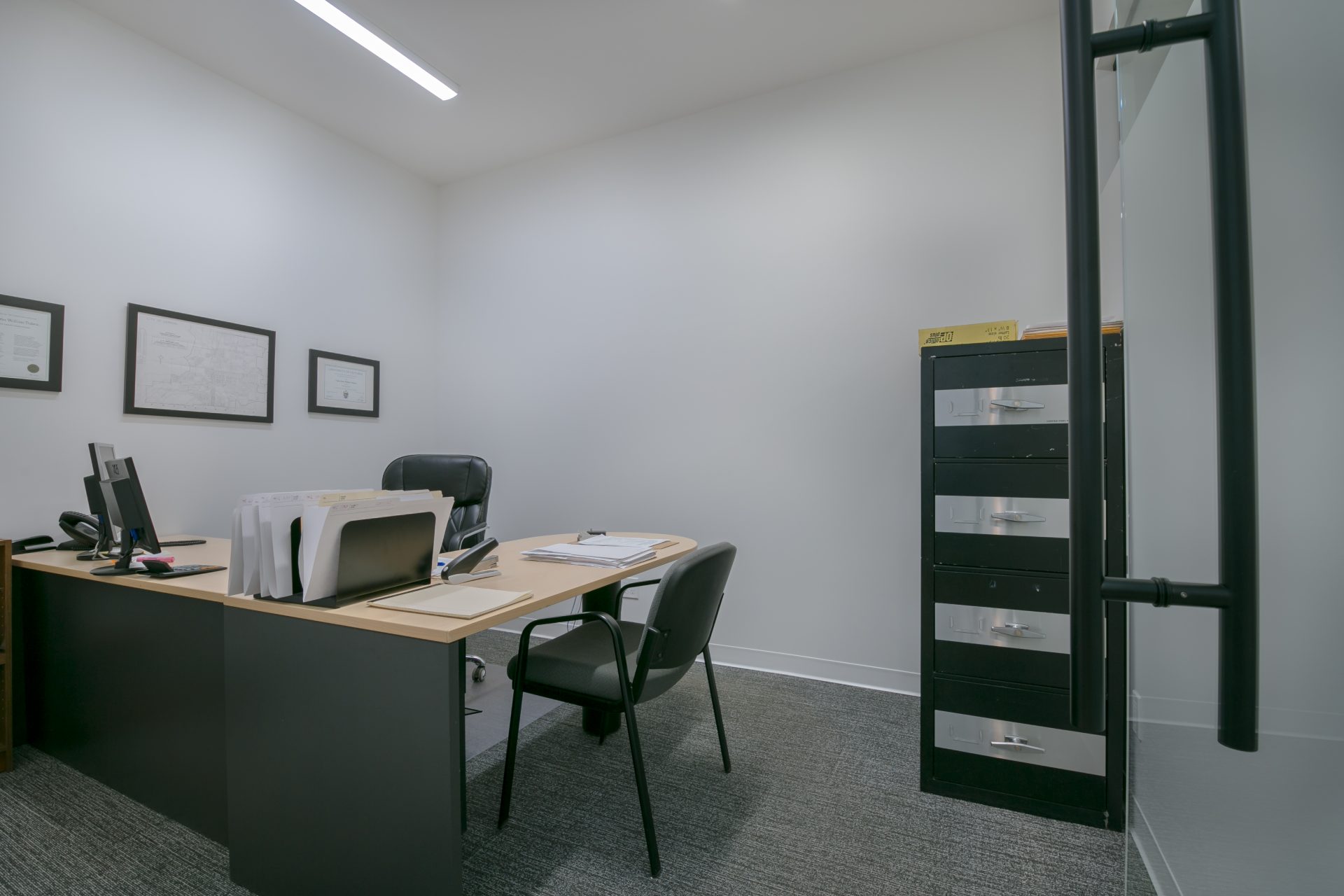 Office
This is where we work to ensure that your workspace is created to provide the most appropriate areas to host meetings, collaborate, and get down to business. The buildings can be standalone for one tenant or high-rise type structures that house multiple tenants. For the latter, it is especially important to build with safety in mind. High rises need to be built with fire escapes in case of emergencies. Other things we keep in mind are spaces to house servers that deliver high-speed internet connections and amenities like shared kitchens and parking.
Industrial
Often some of the more complex projects are very industry-specific commercial developments. These are typically buildings that are focused on manufacturing and processing. These facilities may require services like high-voltage, steam, and water to run refineries or plants. These buildings may also need the capacity to house robust safety equipment and stations or it may be necessary to factor in loading stations and docks into the design. A well-thought-through plan and building will result in timely, efficient, and safe delivery and shipment operations.
Healthcare
As you can probably imagine, medical facilities have very specific needs which involve the collaboration of many contractors. Construction could include low to high-rise buildings with specialized areas for patient care, housing, food service, offices, and supply rooms. Medical experts typically work with builders throughout the process to ensure the design creates ease in routing and storing a variety of medical equipment.
Athletic
Leisure and fitness center construction is integral to many communities. These are places where families, friends, and athletes come together to learn new skills, challenge themselves, and have fun! For this, many public amenities are required, and careful thought goes into the commercial development design. Some of the things that come top of mind are
Washroom facilities
Foodservice
Arena seating
Security and medical hubs
Custodial storage
Special communication requirements
This is accomplished through the collaboration of a large team of architects, designers, contractors, and project managers.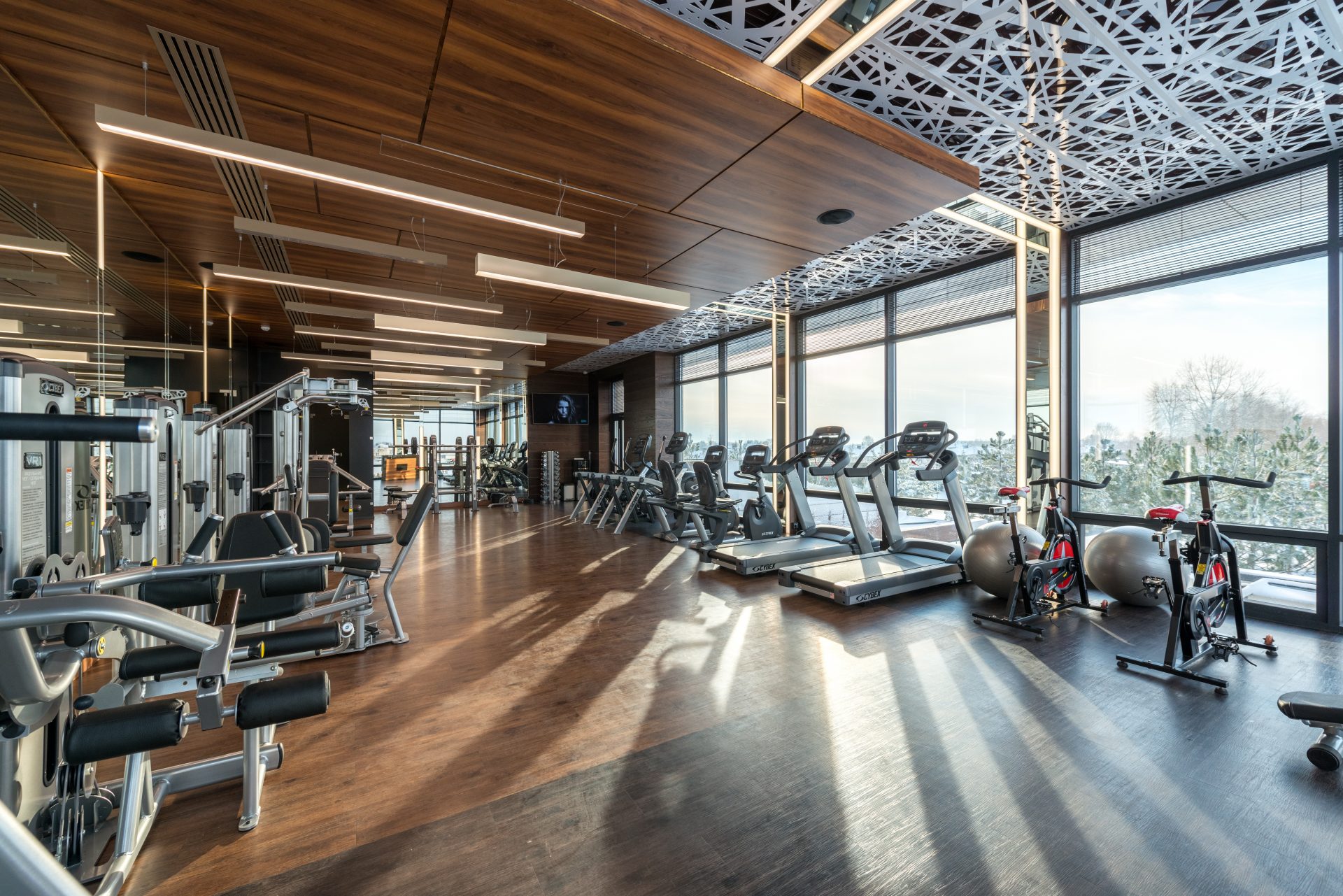 Get it done with the right help!
As you can tell, there are numerous types of facilities that have unique needs in order to serve the public, tenants, and customers effectively. There are many moving parts and considerations that need to be made in the design phases of each project. Commercial building construction is made easier by working with teams you can trust to ensure value is maximized at every step of the process.
If you're embarking on a commercial construction project in Vernon, contact us today to learn about our process and start talking about your development. We are builders you can rely on!
You may also find these blogs interesting: